Good IT Strategy is the backbone of any successful growth target
No business operates in this day and age without technology, but so many businesses see this as a cost rather than an opportunity.

With millennials

accounting for a significant part of

the workforce

,

there is an increase in

technolog

ical

expectations.
Using technology to underpin the business and its strategy does two things. Not only does it ensure that significant money spent on IT is spent in a considered and effective manner, but it also opens doors for increased productivity, collaboration, and opportunity. In short, good business IT support and strategy can boost your bottom line considerably.
Our IT Strategy Review process contemplates the business strategy, industry, and challenges, from the highest levels to the end-users, as well as a technical understanding of the current structure. From this, we can pull together the technology needs of the business and make recommendations. This prioritises the importance of aligning IT strategy with business strategy.
The Process
Meeting with senior stakeholders and a representation of end users

Conducting a set of workshops to fully understand the challenges across the business functions and the technology they use

Providing the client with a set of recommendations, and future course of action

Assist the client to install this strategy and make it a reality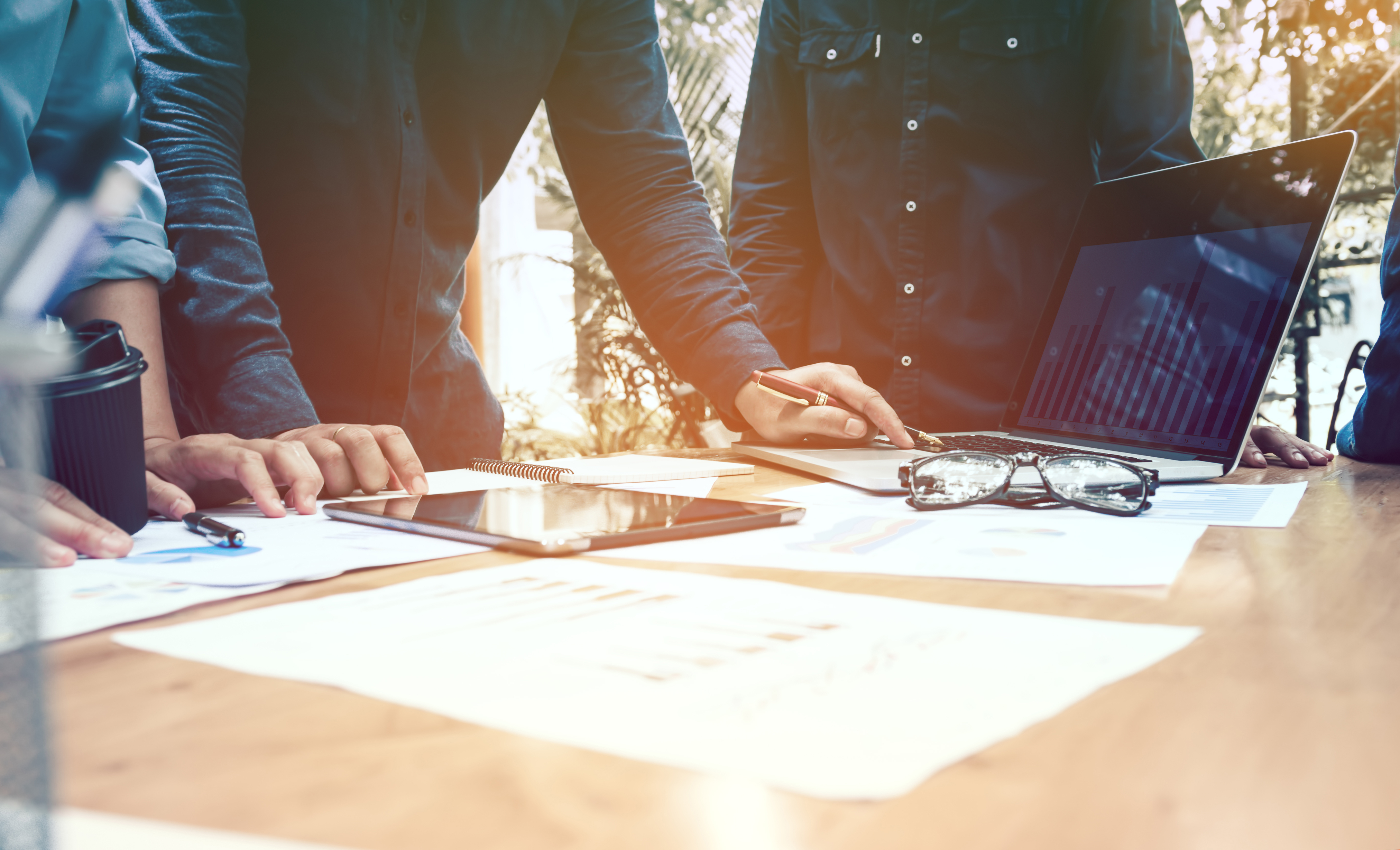 The maturity of your business is one of your key IT strategy components
Have you ever wondered how mature your organisation is? Do you have the correct measures and tools in place for growth?
Do you invest in IT and see the value behind having a mature strategy?
We can help you to measure your business maturity, by reviewing the business according to 5 phases:

Good foundations: cloud, quality IT support, laptops for all users, Office 365

Collaboration tools: Microsoft Teams, document management and sharing in the cloud, integrated telephony

System integration, application optimisation, and process improvement

Analytics: internal data as well as customer analytics

Automation: Robotics Process Automation and Practice Gateway