Technology adding value
T-Tech have a diverse portfolio of consultive services, covering IT infrastructure design and solution implementation, project management, audit and analysis, Microsoft Office 365 and Azure cloud migrations, Infrastructure as a Service (IaaS), Mimecast email solutions, hosting, disaster recovery and backup, and more.
Some of the challenges our clients come to us with, and what we help them address include:
The complexity of legacy systems

Overcoming the changes of transitioning to digital-only processes

As the company grows, processes change, and concerns arise about keeping up-to-date with technology

Worry of losing competitive edge when they want to change but do not possess the time or expertise
Whatever you are looking to introduce or change within your business, we have a skilled Technical Consultancy team that can provide products and services to help you deliver these projects within time and budget. We want to add value to your business by delivering innovative solutions, having a practical and suitable approach, and utilising the knowledge and experience of our people to solve IT issues.
Cloud Migration Projects
Many businesses embark on cloud migrations to achieve scalability, cost-efficiency and higher application performance. But migrating to the cloud can be a complex process that requires careful planning and strategy.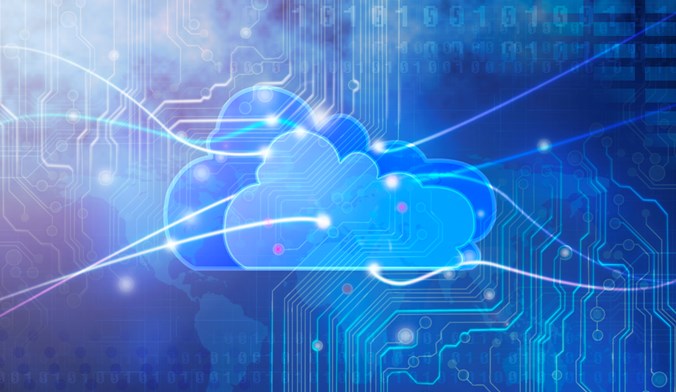 System Design and Implementation
We understand that many businesses struggle to match their IT systems with developing technology and the constant innovations and updates it brings daily. Having a modern and suitable infrastructure can be hard to maintain, without the help of industry experts to manage it.