Working together
We want to ensure that we deliver high-quality IT solutions and support to our customers so that they can deliver seamless services to their own customers.
Our experts pride themselves on gaining leading market certifications, including accreditations from Microsoft, HPE, CompTIA, ISC, VM Ware and more.
We want to create the best infrastructure, but know that this can only be done with the support of our partners. We are proud to be a certified Microsoft Gold Partner, as well as partnering with the likes of Ladybird, Thoughtonomy, Repstor, Tech Data, 6 Degrees, and many more.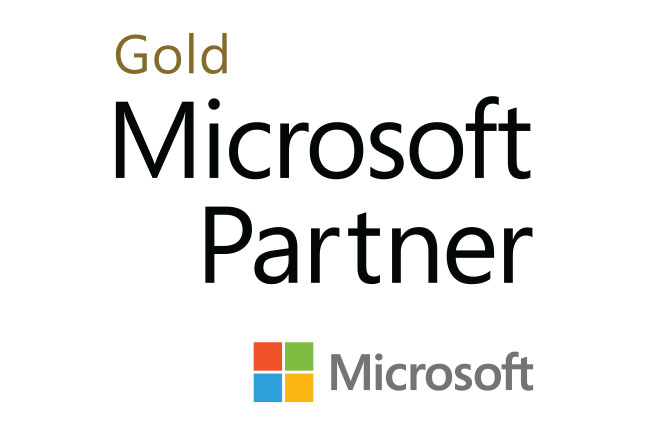 Microsoft
We are a stand out Microsoft Gold partner and have a significant relationship with Microsoft at all levels. We are fully aligned to the their strategy and requirements.

Ladybird
As a leading telecommunications provider, Ladybird supply, install & support phone systems, priding themselves on simple solutions that every business needs.

Intapp
Intapp (previously Repstor) are industry-leading content management system specialists, providing embedded Office 365 & Outlook integration.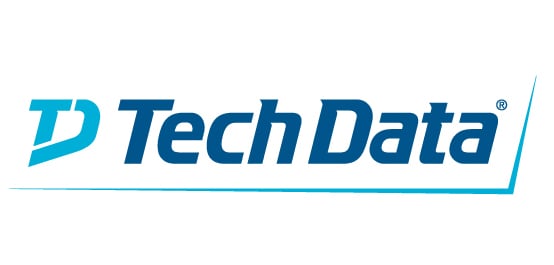 Tech Data
Our partnership with Tech Data as a technology product distributor unlocks better value for money, as well as expert resources in the latest cloud technologies.

Blue Prism
Blue Prism is the global leader in intelligent automation for the enterprise, transforming the way work is done. Their intelligent digital workforce is smart, secure, & scalable.

Mimecast
Being a Mimecast partner, we can help our customers devise the right email security strategy, advising on the best fit solution for their working environment.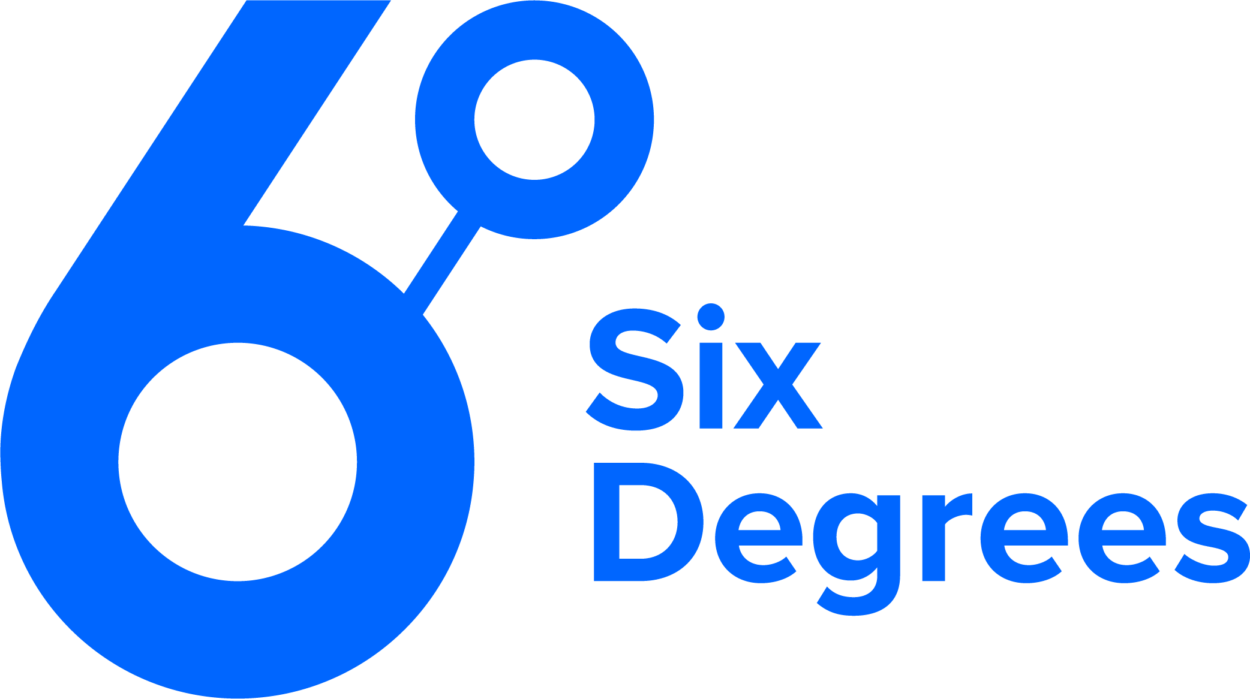 Six Degrees
As leading cyber security experts, we partner with Six Degrees to provide managed security services, which include penetration testing, consulting, compliance, and more.

Logic Monitor
With our engineers being Logic Monitor certified, we work with this monitoring tool on-premise, in the cloud, and on hybrid platforms.

Ingram Micro
Ingram Micro are a global computer and technology product distributor. Working with them opens doors to industry specialists and expert resources in a multitude of technologies.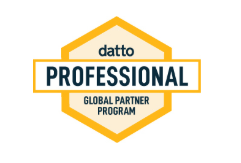 Datto
Our IT business management tool means we have unified management of our clients, their information, assets and all ticket information. We utilise the Autotask Endpoint Management.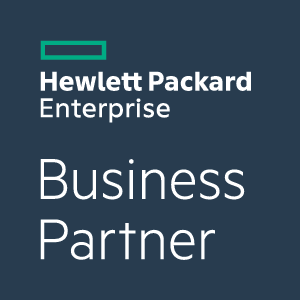 HPE
Partnering with HPE, our engineers fully understand the HP portfolio. Primarily, we work with HPE to deliver hybrid cloud solutions, but also focus on server solutions.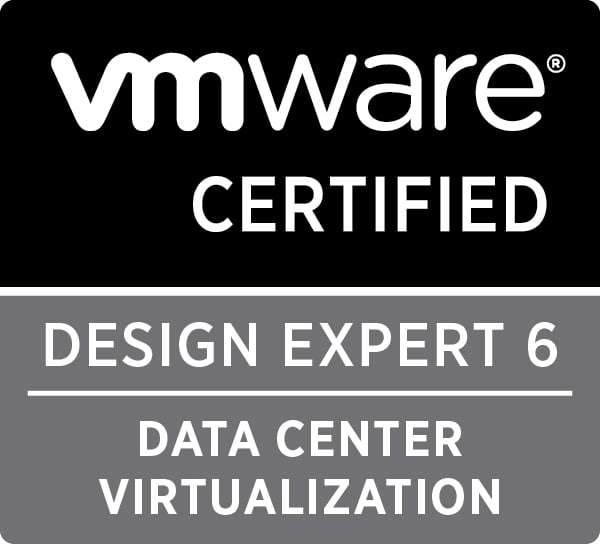 VMWare
We are a VMWare gold partner and part of the Cloud Provider Program and Solution Provider Program. We partner to deliver hybrid cloud solutions and complex datacentre environments.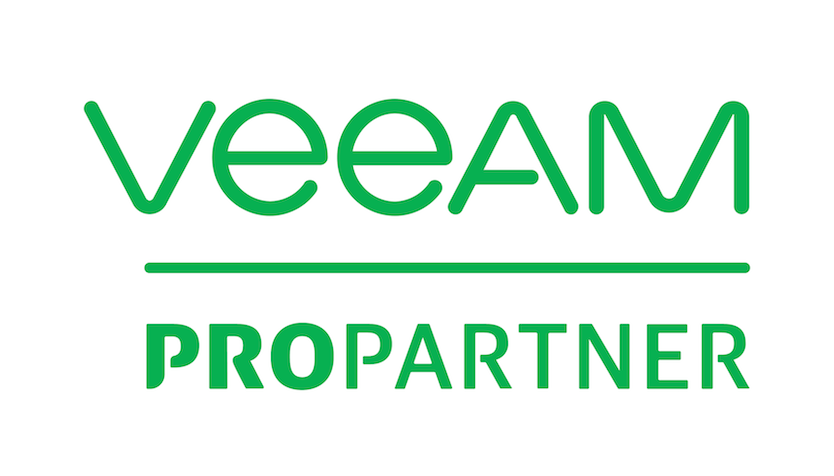 Veeam
We leverage Veeam's Availability Platform providing businesses of all sizes with the means to ensure Availability for any application and any data, across any cloud infrastructure.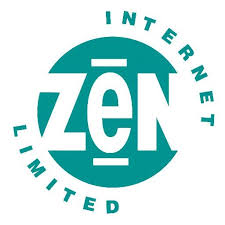 Zen Internet
Our customers require the highest quality connectivity, 24x7. We partner with Zen to unlock the full power of enterprise grade connectivity, networking, voice and cloud solutions.

Cisco Umbrella
Cisco Umbrella is a leader in cloud cybersecurity. It offers flexible, cloud-delivered security when and how you need it. It combines multiple security functions into one solution.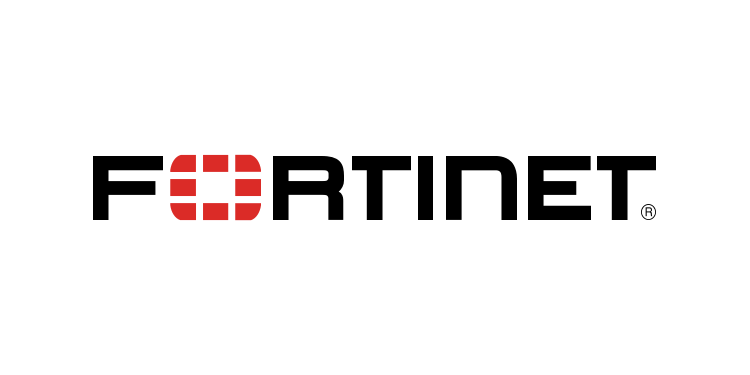 Fortinet
Fortinet secures the largest enterprise, SMB, service provider, and government organizations around the world. They empowers its customers with intelligent, seamless protection.

KnowBe4
KnowBe4 is the world's largest integrated platform for security awareness training combined with simulated phishing attacks.