Business made better
All IT decisions are made based on

your

business' overarching strategy.

In the current digital environment, t

echnology can no longer be separated from business plans;

to ensure success,

they need to be intrinsically

linked

.
This is our differentiator in the market; we understand that technology needs to have a place at board level and plays a major role in strategic business decisions. Our business IT consulting services will help you use technology to reach your business goals.
Our skilled technology consultants work with your senior management to create an IT maturity plan and IT strategy, outlining applications and functions to implement in order to future-proof your business.
We have a variety of expertise but the key areas our clients ask us for help with are:
Implementing a standardised process across a team, department or company-wide.

Delivering change, through detailed requirements, to ensure the company is operating as efficiently as possible – whilst maximising technological capabilities.

Project Managing key change projects to ensure successful delivery, within time and budget.
Consultant IT Director
We have expert senior directors with extensive small to medium sized enterprise (SME) experience, who specialize in coordinating our customers' IT with their business goals and developing a bespoke IT consulting business plan.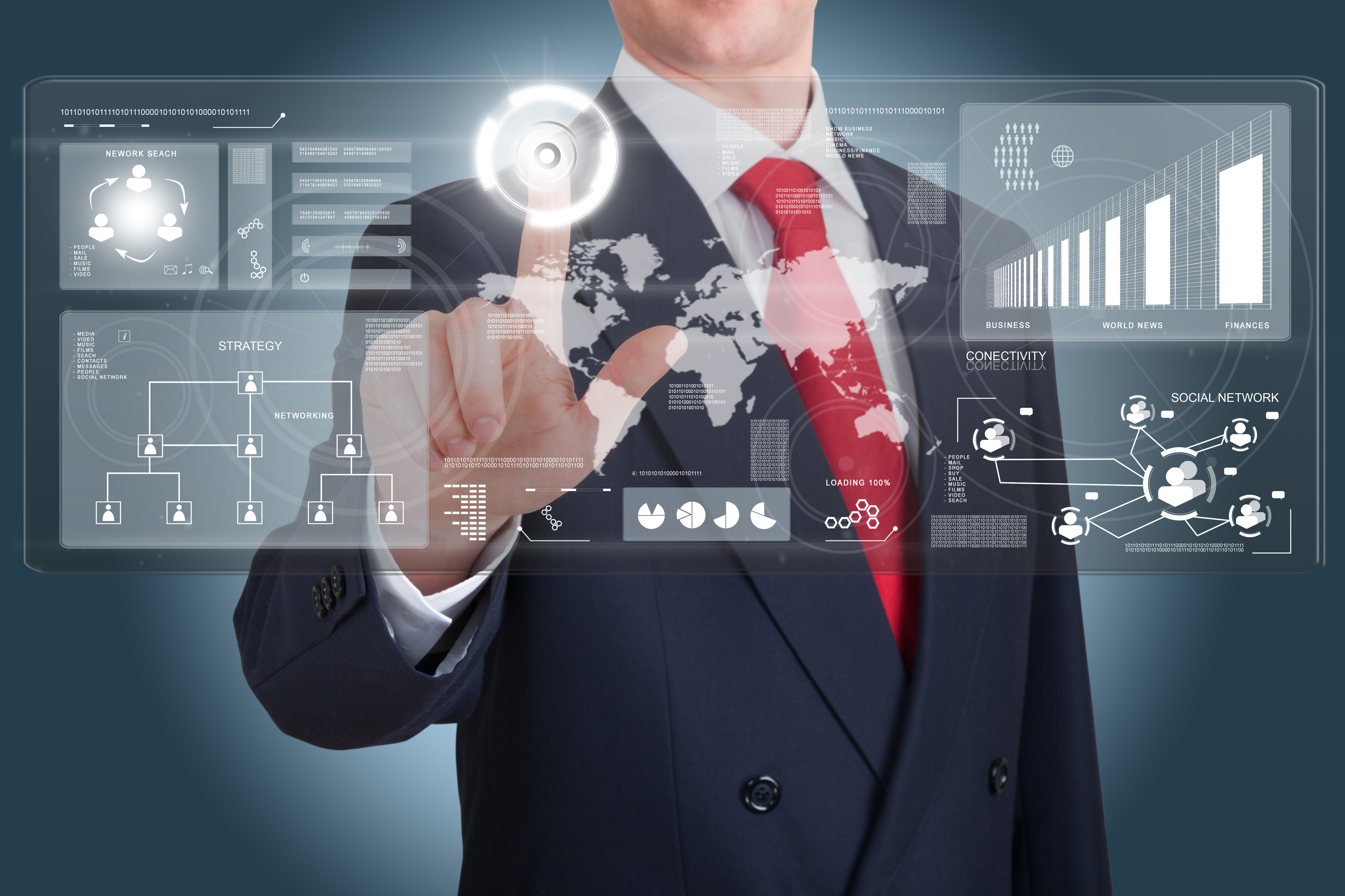 IT Consulting Business Plan
Following the requirements gathering, and to better understand your business's current 'as is' system, we will map out the full end-to-end process, making it as easy as possible for you visualise. As often departments, teams or individuals can't agree on a single, correct process, we can add value by providing clarity and direction through our IT consulting business plan.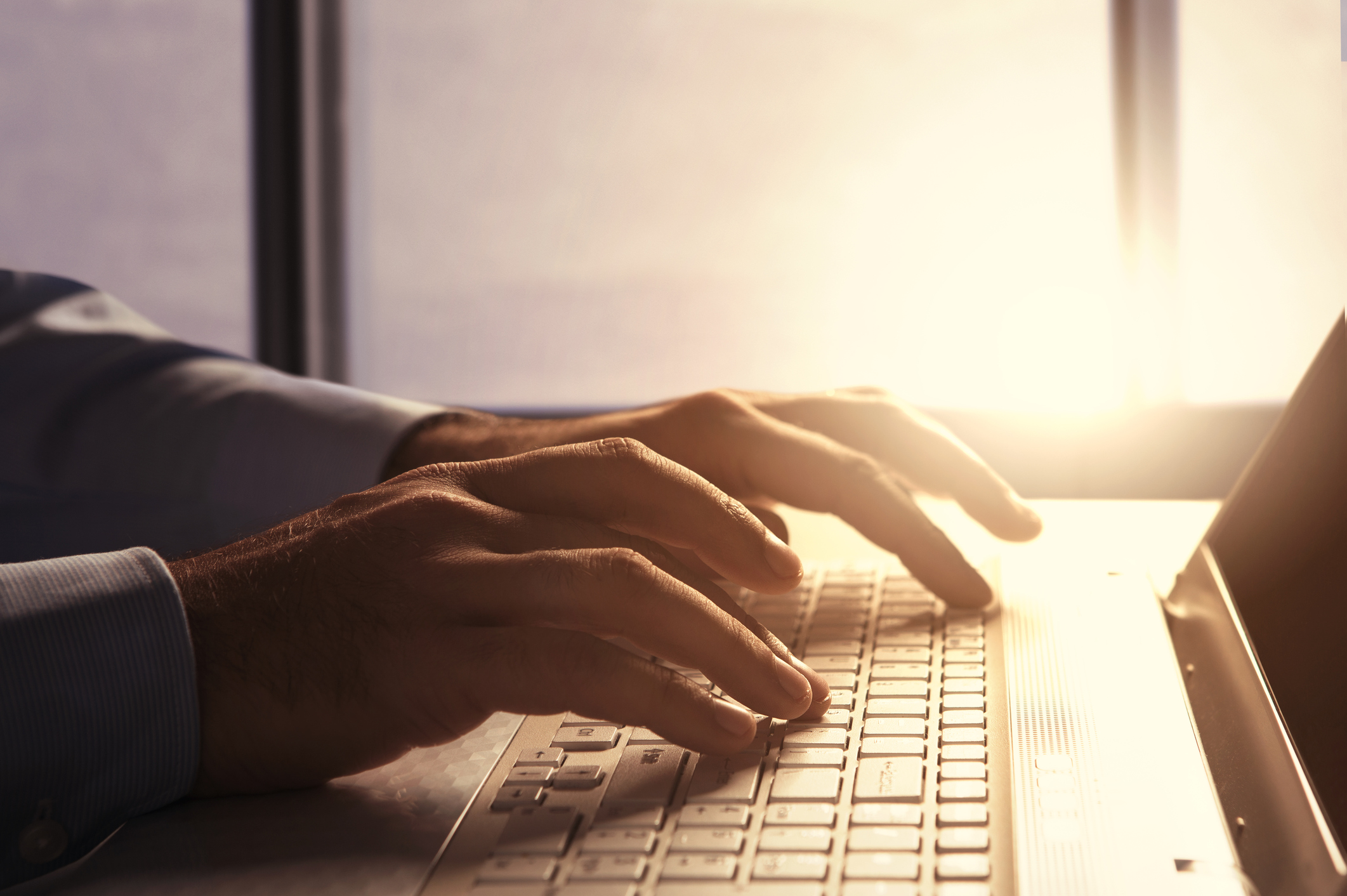 Project and Change Management
Our experienced team of IT Business Consultants can manage the life of a project, from the beginning stages of planning, to the delivery of the project, and right through to post implementation support.