Defining the problem: life without the right document management system for accountants
Typically, the most complimentary things we hear accountants say about their practice's current Document Management system (DMS) are: "It's all right" and "It does the job."
Many practices describe document management as among their most pressing problems:
Consumes a significant amount of time filing and retrieving documents

Presents a GDPR nightmare, along with governance and security concerns

Application switching throughout a user's workflow, with a lack of clarity as to what needs to be filed and where it ought to go

Lack of out of the box user experience

Traditional practices still have a series of file servers, with a complicated historic folder structure to match.
That's why you need to explore a more specific solution: a document management system for accountants that enables full functionality, productivity and efficiency.
One
location
Modern solutions built within Microsoft 365 have solved the recurring issues for accountants, whilst simultaneously enabling advances in functionality and workflow efficiency.
Microsoft 365 is the easy-to-use place for information management and client engagement:
Email and document management: SharePoint, Outlook

Document collaboration: Excel, Word, PowerPoint

Client engagement and management: Teams, Dynamics 365
The solution provides a joined-up view of all activities that collaborating teams can rely on as the definitive view of the status of each client account.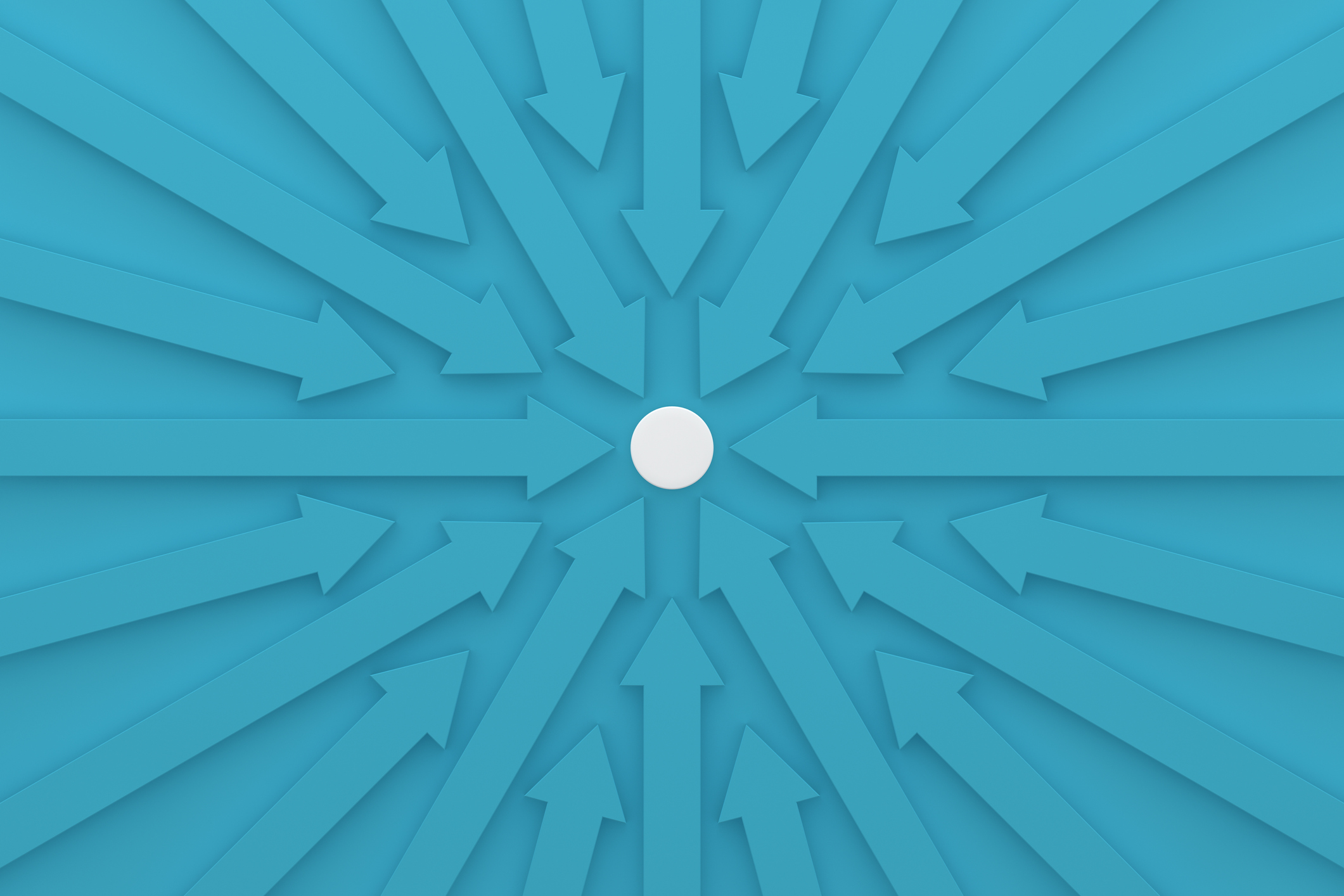 Building the
ideal accounting experience in Teams
Empowering users to:
Manage engagements using Teams with the same look and feel

Easily search for clients, data or documents

Easily access and edit documents from system of record

Automate common actions and tasks

See a 360-degree view within Teams and the Office 365 interface

Automatically archive content within Teams
Partnering with
industry experts
We partner with industry specialists, Intapp, who have built out-of-the-box capabilities to solve the problem. This allows for:
Content management and sharing

Internal and external collaboration

Seamless application integration

Video calls and messaging

Mobile working experience

An engagement centric experience

Information governance
Have you come to accept your document management tool, rather than truly gain value from it? Speak to us today to explore our document management system for accountants and get the full potential out of your DMS.