At T-Tech, we value the work we do, and take a lot of pride in delivering quality customer service at all times.
We are a fast-growing team, and every individual is prized for their hard work and commitment to ensuring daily operations run smoothly.
THE TEAM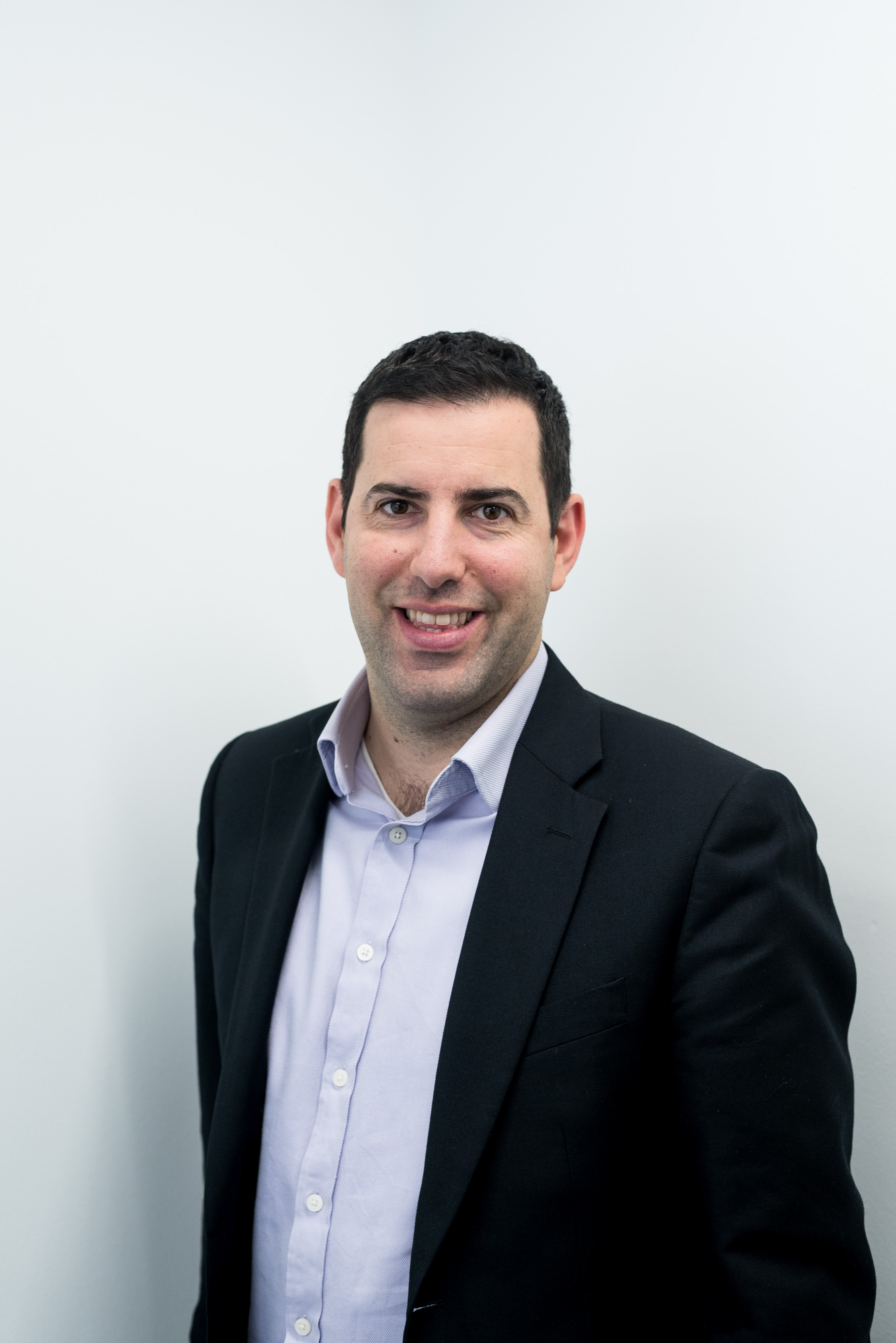 Managing Director
Daniel Teacher
Daniel is the Managing Director at T-Tech. He oversees and manages sales within the business. Daniel is also hands-on with T-Tech's clients and sometimes acts as IT Director. Prior to T-Tech, Daniel worked at Deloitte as a Management Consultant for 4 years, on global transformational projects for some of the world's largest banks. Whilst facilitating improvements and modernization to technology systems, Daniel also challenges clients to ensure that their operational IT is successful.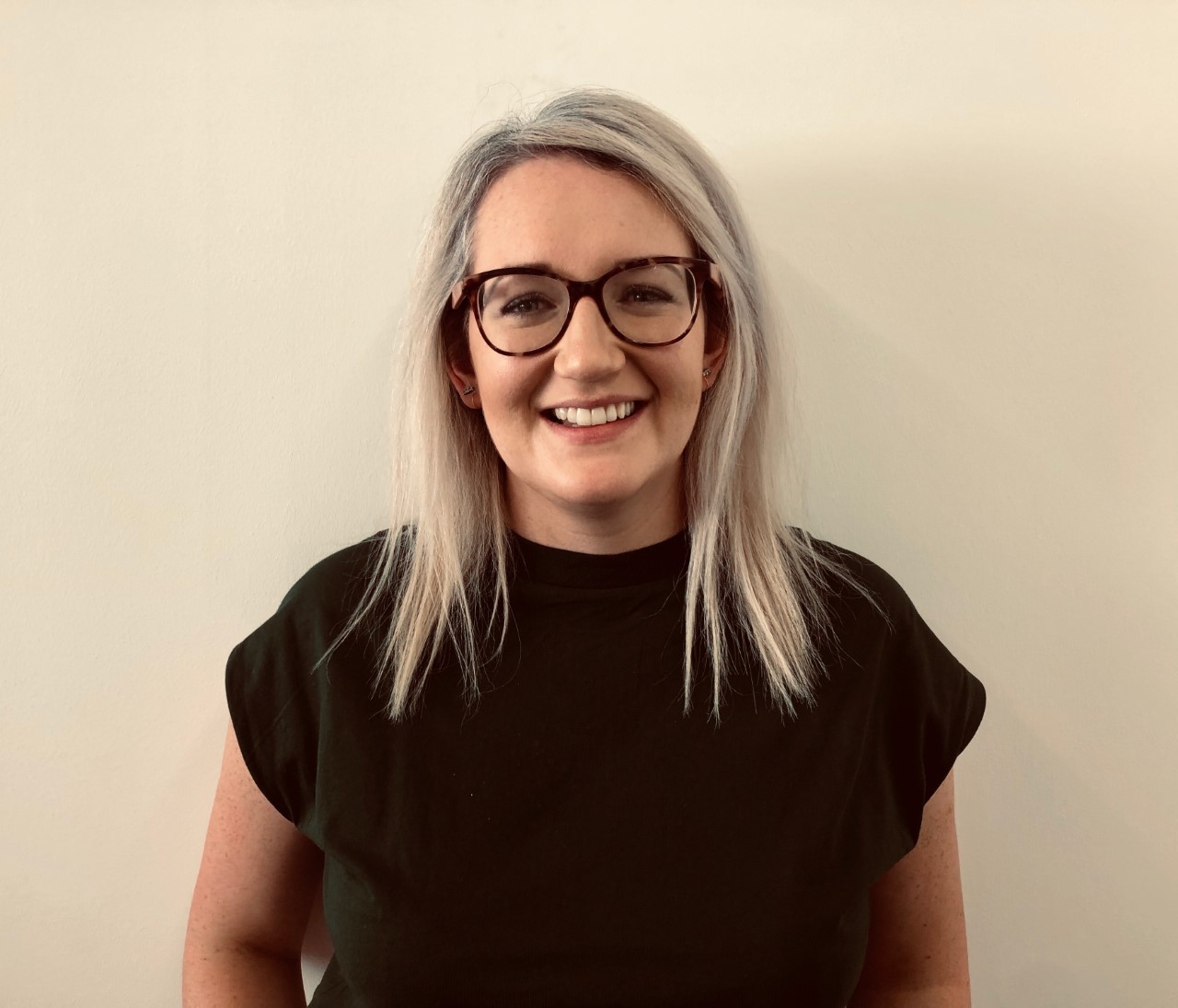 Head of Sales and Marketing
Lauren Parker-Mitchell
Lauren has been with T-Tech for over 4 years and brings with her experience from a variety of backgrounds, from small start-ups in technology to Commonwealth Bank. She returned to London 7 years ago from Australia after being part of a management team selling advertising, prior to joining T-Tech. At T-Tech she leads new business, marketing and all the back-office administration functions along with her team, ensuring T-Tech is taking on great new clients, and developing the T-Tech brand.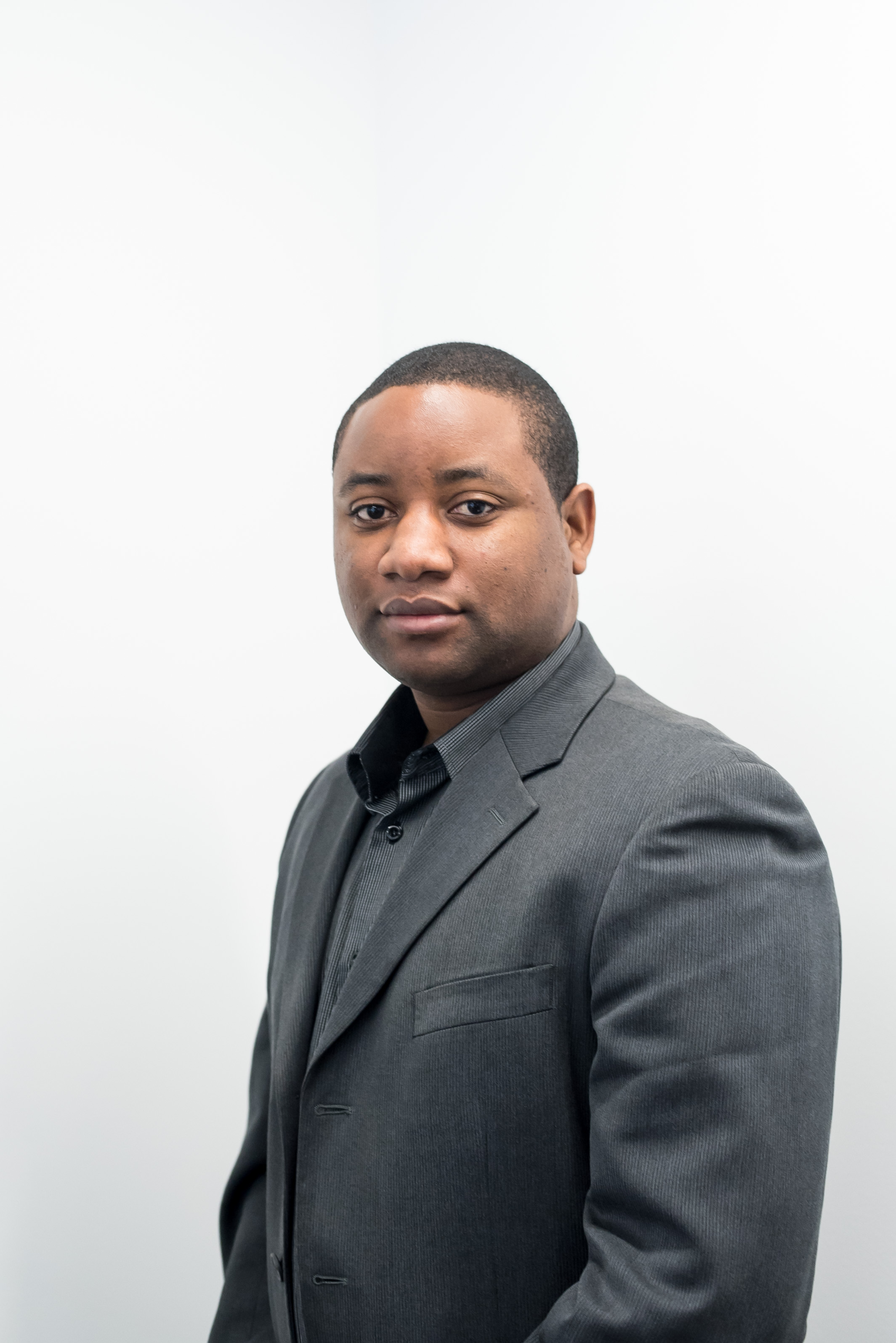 Head of Technology
Craig King
Craig has over 10 years industry experience and has been working with T-Tech for over 5 years. He has a vast collection of technical qualifications from MCSA 2016, CCNP, VCP 6 and Logic Monitor Certified. He worked as Support Analyst in a previous role and developed his career in the Operations and Platforms team at T-Tech which he heads up. He is key to the successful running of T-Tech's own Data Centre and takes the lead on a variety of key initiatives including our Security offering.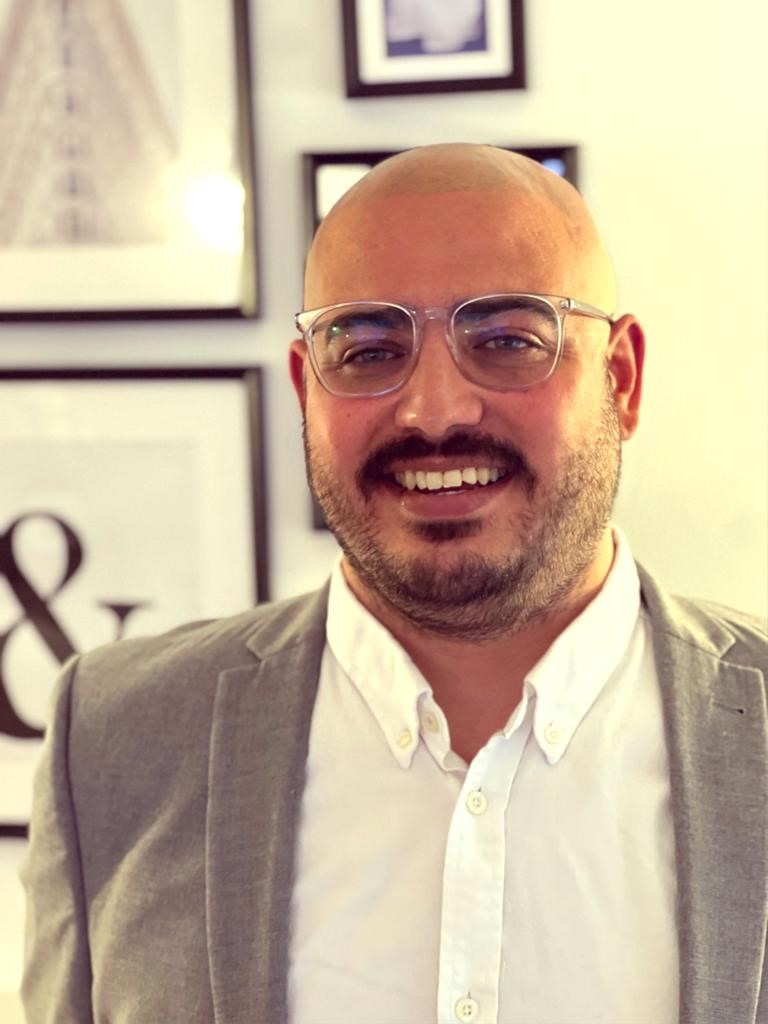 Service Desk Manager
Jamie Chesterman
Jamie is our Service Desk Manager at T-Tech. He is responsible for the 1st to 3rd line operation within the business, providing that "extra mile" support to all our clients. Jamie has a passion for providing service excellence and ensuring customers are at the heart of all that we do. He has over 16 years experience in IT Services, with the last 5 years being within management.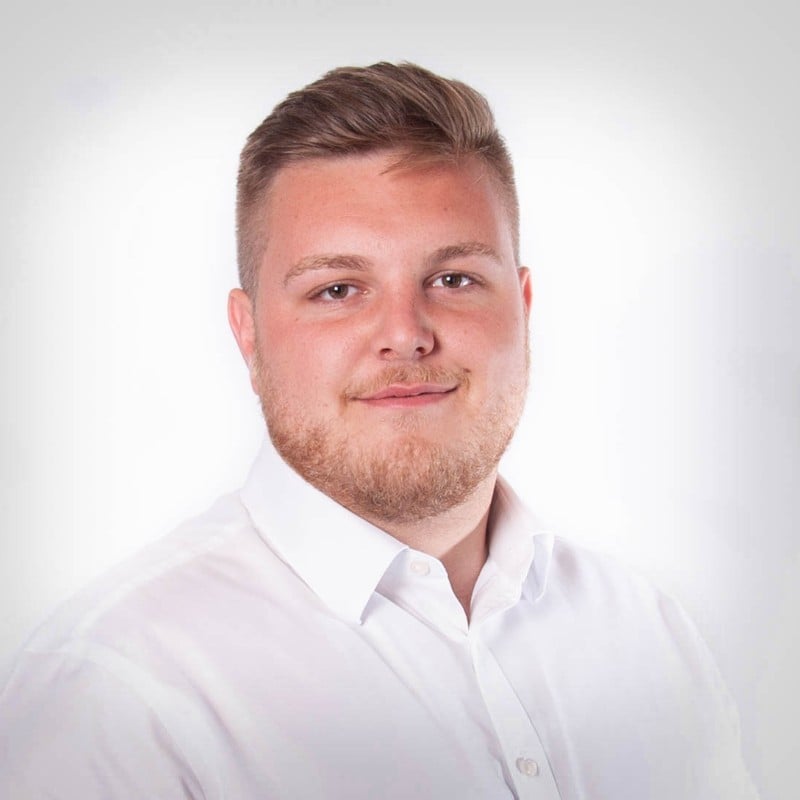 Head of Service Management
Dan Stovell
Dan is the Head of Service Management and comes with an array of experience having worked within MSP environments for the last 9 years. He has had varied roles including 2nd Line Team Leader and Service Delivery Manager and is passionate about delivering high-quality support. Dan oversees the Service Management function within T-Tech which is dedicated to continual service improvement for our clients and internally.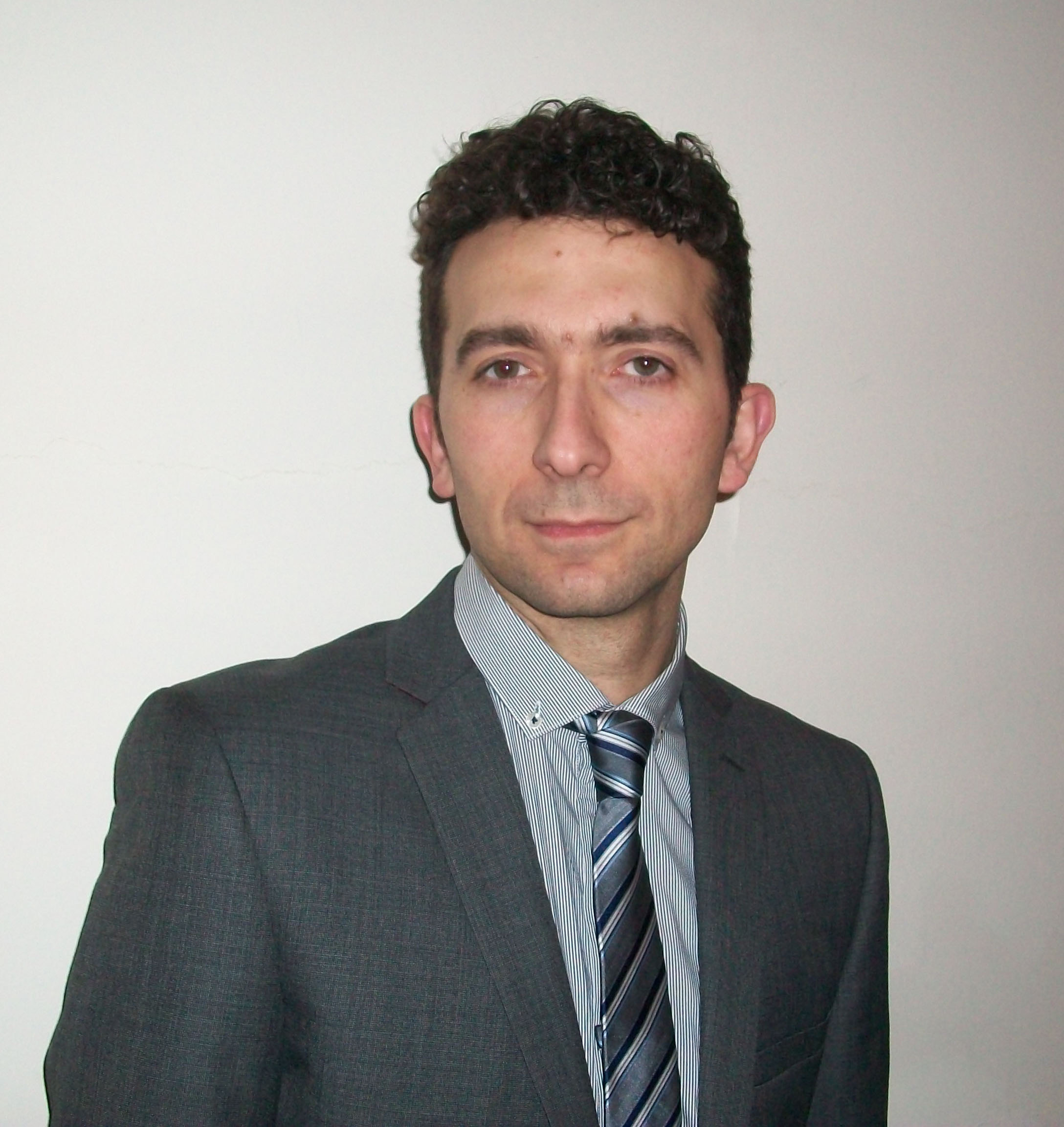 Service Delivery Manager
Riccardo Casari
Riccardo has been a Service Delivery Manager in the IT sector for over 7 years, but comes with 18 years of experience in the IT world in different roles, starting as an engineer. He has managed clients internationally, from MSPs, to enterprises, to government organisations such as the NHS and Ministry of Justice. Riccardo now ensures the T-Tech service desk provides a high-quality level of service and support to our customers.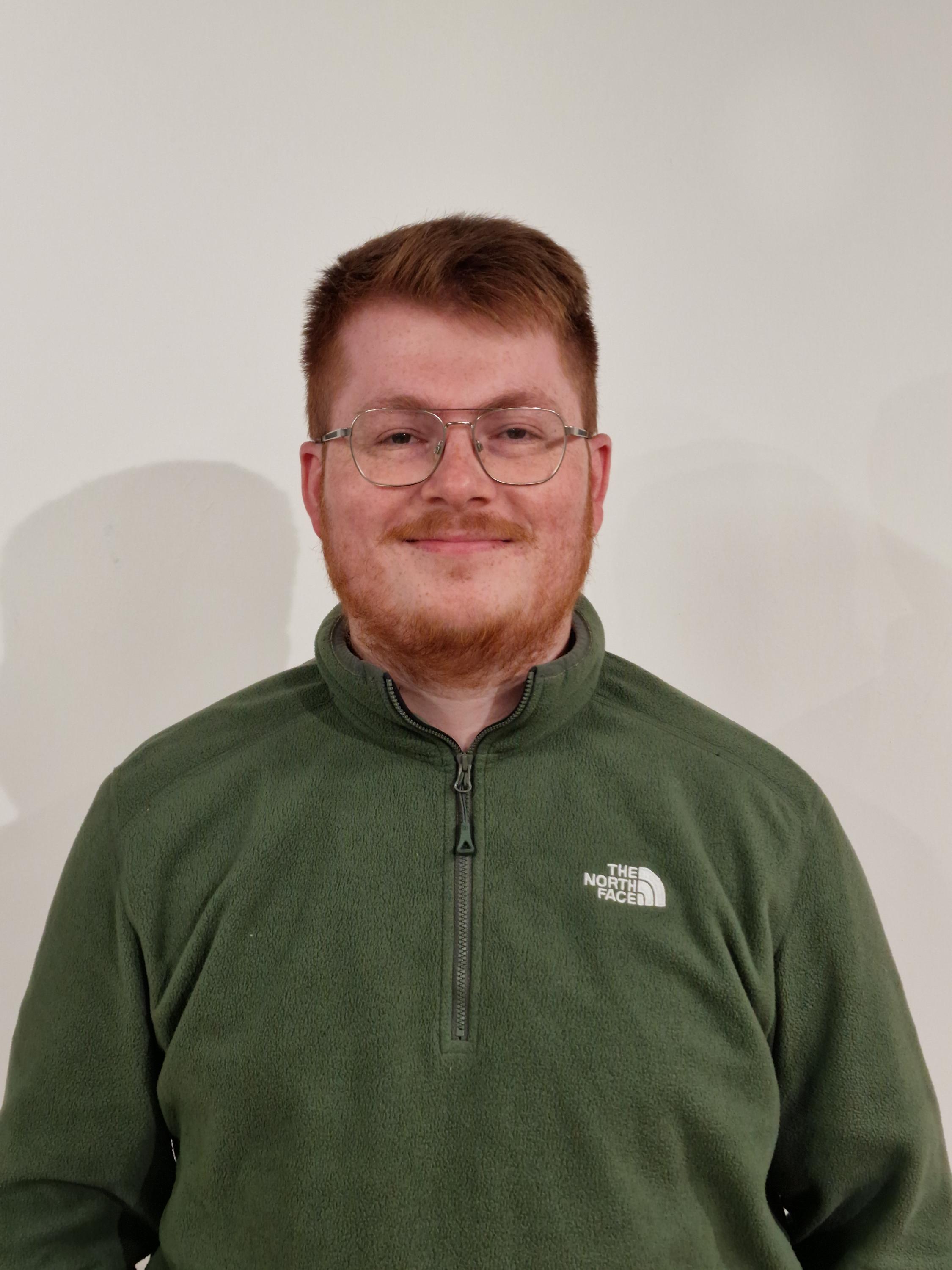 Service Desk Team Leader
Chris Foote
Chris has worked in the IT industry for over 4 years for a number of MSP's. He has experience in both technical and leadership roles. He previously worked as a 1st line engineer at T-Tech, before being promoted to Team leader.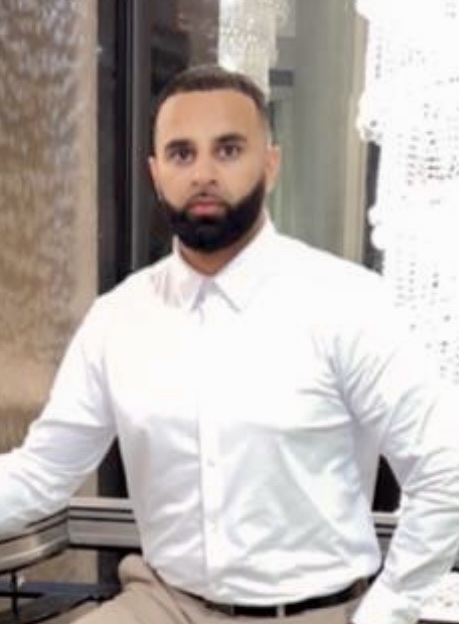 Service Desk Team Leader
Qasim Ghafoor
Qasim has been in the IT industry for over 7 Years. He has worked with MSPs who have supported customers such as NIKE, Pandora, and Wipro. He has over 4 years of team management experience and is currently managing 1 of the 4 teams on the T-Tech Service Desk.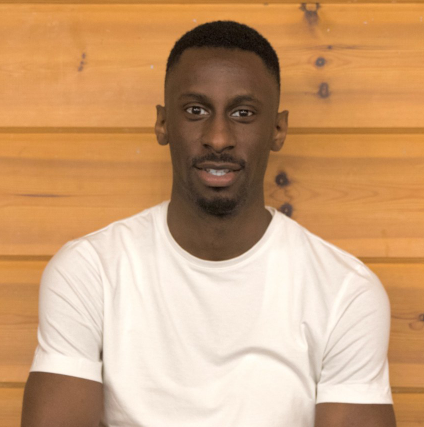 Service Desk Team Leader
Kobby Asihene
Kobby has worked in the IT industry for over 2 years and has over 6 years of management experience, in both technical and leadership roles. He previously worked as a Technology Ambassador at HSBC, and then as a Team Leader at another MSP before starting at T-Tech late last year.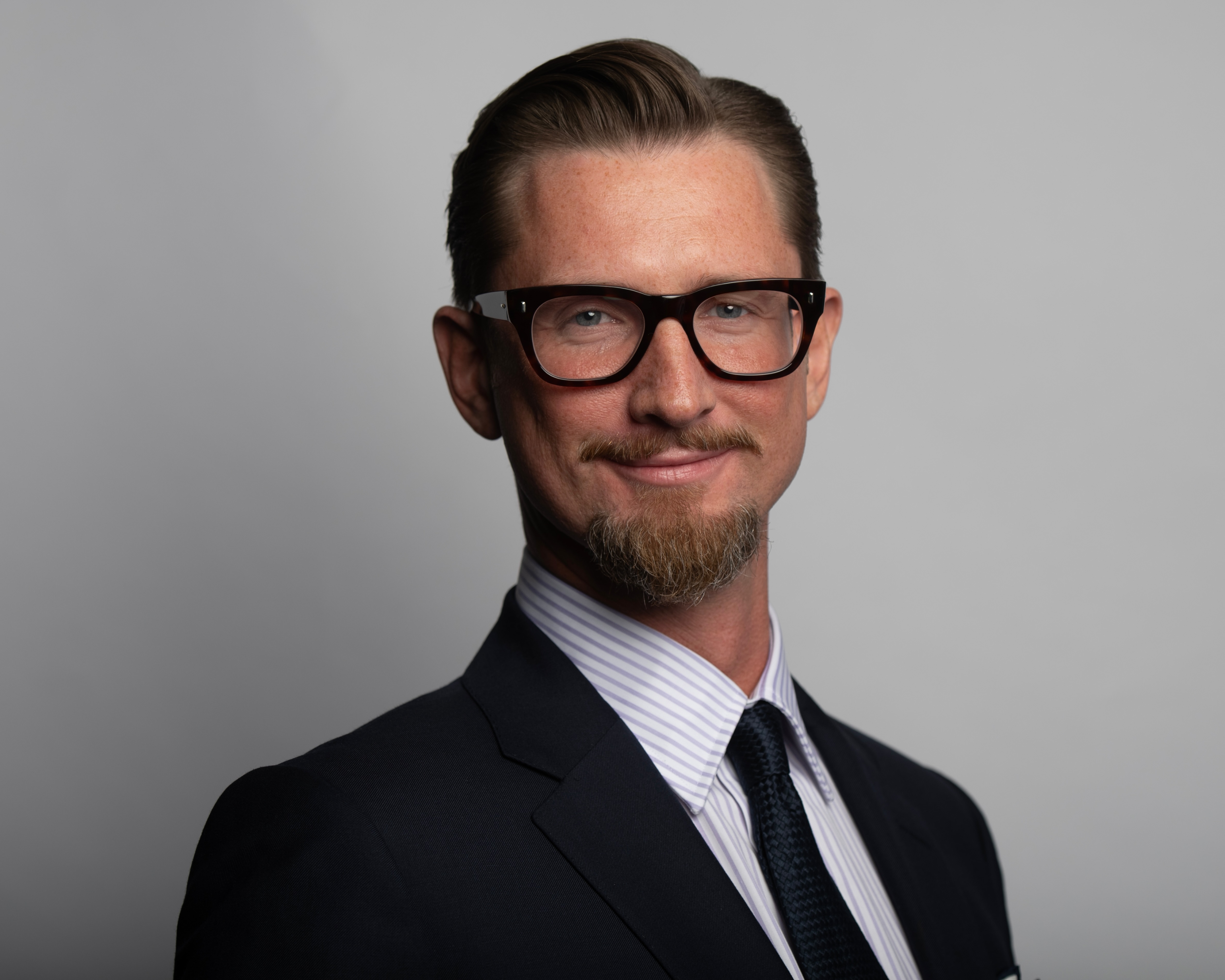 Consultant
Daniel Dronsfield
Dan brings over a decade of experience with enterprise software and SaaS companies to T-Tech, where he oversees new business & solutions consulting. Prior to T-Tech, Dan served as a Regional Sales Manager delivering Artificial Intelligence, Case Management, Workflow & Communications projects for many of the UK's leading brands and Multinationals. Dan has driven growth for rapidly expanding start-ups, taking them public, and also worked closely with venture capital and research consulting firms.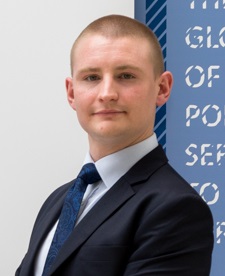 Head of Development
Ben Edwards
Ben is a software developer specialising in intelligent automation and robotics. He honed his skills working for global organisations, managing development departments and creating cutting-edge fintech solutions. After taking 2 years out to travel the world he joined the team to use his expertise and passion to help grow the business and advance the technology within the sector.