The workplace has changed
Our work habits have changed forever. Collaborative working via Teams and other video conferencing tools online has become the norm. Face-to-face meetings are no longer essential.
Creating a hybrid working environment for your workers is now standard practice. So how can we make it great? How can we make it so that if half of your team are in the office, whilst half of your team are at home, meetings run smoothly and seamlessly?
Set up your meeting rooms
The device landscape for every work style
What's your current device landscape? Do workers use different devices? Do you have your meeting rooms set up for hybrid meetings? What is your hybrid work policy?
It used to be the case, that making business calls meant you were tied to your desk phone and paying for on-premise calling and maintenance. Dealing with multiple different vendors, and juggling multiple applications for communication to clients is a thing of the past.
We want you to have the power of Business Voice and Microsoft Teams at your fingertips, so you can have native experiences that are optimized for the spaces you are working in. With the Certified for Microsoft Teams devices, which are tested to ensure the best video and audio quality, you can be sure you are getting devices with the best integration, supported by Microsoft and certified partners. ​All are wrapped in enterprise-grade security, and easy setup and management.
Unify business communications
A hub for unified communications and collaboration has become the center point for all modes of working.
Look at your business. It probably runs as follows:
Chat – Teams, Slack, or some other form of online chat

Voice telephony – you have a phone system in the office, not integrated with other systems, and everybody has mobile phones

Collaboration – shared drive, emails, using more than one tool, i.e. Dropbox

Documents – lots of different things saved everywhere

Video and voice conference – different systems, i.e. system in the meeting room not linked to your mobile or laptop
We know from experience, that multiple solutions running separately from each other is frustrating.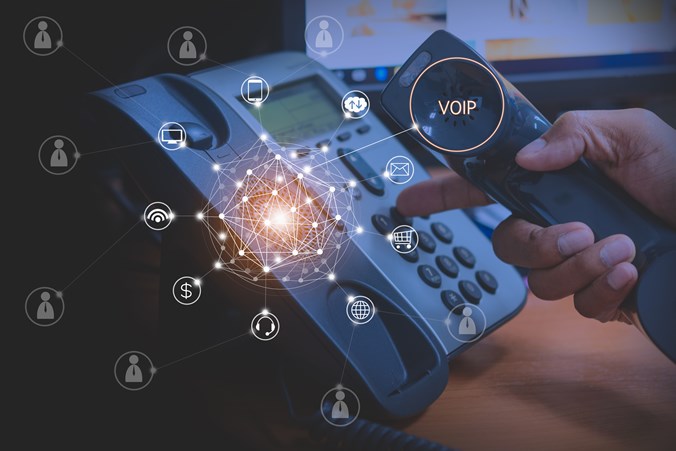 Integrated
Teams & Telephony

solution
Partnering with Microsoft, we developed a solution through Teams to make unifying all these things easier. This solution allows for all the different elements of your business to operate in just one place, alongside an integrated phone system.
If you are already using Office 365, this will be an easy transition for you. Microsoft Teams is a full application, which integrates with all your other applications and can be used on your laptop or mobile.
It doesn't require any new equipment or hardware and operates fully in the Cloud, giving you ultimate flexibility. As Microsoft decommissioned Skype for Business in O365, Teams offers your business so much more.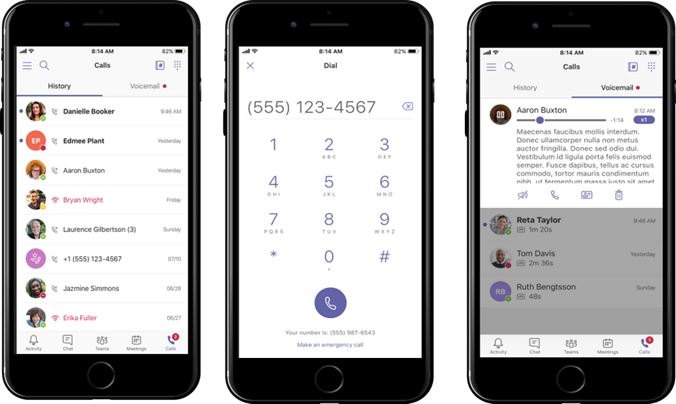 The reinvention of business calls:
Call from any device and location

Unified communication from one app

Cloud-based phone system saving money

Single provider simplicity
Robotic Process Automation
Maturity & Strategy Review