Protect your network
There are many features that play a crucial role in the day-to-day running of your business.
We strive to encourage our customers to make security improvements, not just so their business stays fully compliant with government regulations, but also to prevent any kind of cyber threat from infiltrating systems. We also help our clients to implement a secured cloud environment, whether they are working with a public or private cloud. This aids the protection of the business' valuable information.
We know that there is no such thing as 100% security, it's just about doing what we can to create change in security culture. That's why we are committed to helping our customers become well equipped, so if they do face a breach, it can be managed and mitigated with minimal damage. T-Tech offer robust and innovative security solutions and tools to help protect your business.
Schedule a call with one of our Security experts
In every business, it's essential that you stay up to date on the latest cyber security developments. Safeguard your business & check out our resources:
Security Strategy
We offer a unique range of cyber security tools, products and services, designed to help protect your business from the impact of cyber risk and to ensure business continuity, if a breach were to occur.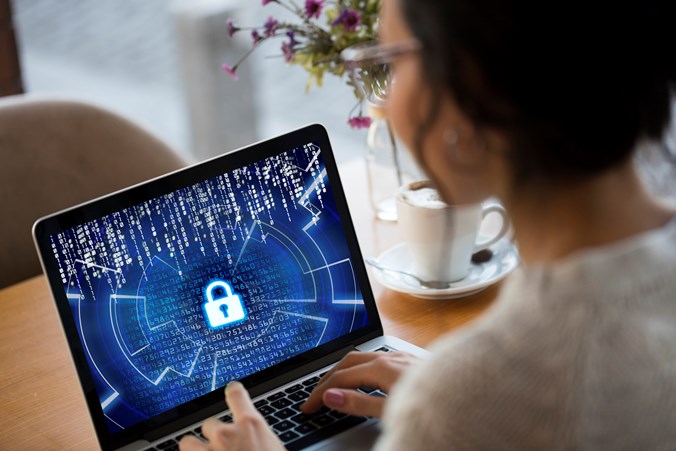 Email Security
With the recent global cyber-attacks, we all know how important it to make sure our systems are fully protected to avoid suffering any breaches.