"Having proudly been involved in the development of this product, I can say: it works!"
Tax Director, Top 50 Accountancy Firm
What is
Practice Gateway?
A single portal for unifying everything in one place while interacting between accountant and client from beginning to end

Clients can conduct HMRC submissions, make payments, securely access documents, run AML checks

Integrates with CCH, Digital, and other key tax software for accountants

Built on Microsoft and BluePrism cloud

Improves the client experience

Allows more time for accountants to deliver advisory work rather than the manual burden of data entry
T-Tech have built a single, unique solution: the digital front door, Practice Gateway.
The common
business problem
Traditional accountancy practices are hindered by a legacy of overly manual processes, u

nderpinned by

outdated, siloed systems that fail to provide the insight required.

Increased

administrative burden on both accountants and clients.

Repeated data requests.

Conflicting

solutions being required to provide secure data exchange.

​

Struggle to satisfy UK Gov regulatory drive towards

digitisation

and automation of book-keeping services.

Accountancy firms failing to embrace change face an increasing

service gap and faltering client experience.
Revolutionise
your practice
There has been a cultural shift, where we are seeing firms leaving behind traditional practices, and embracing more efficient tools to manage data and make processes easier. An efficient and quality service to clients is important to accountants. At T-Tech, we help accountants realise that they need to move forward with technology and IT automation.
Practice Gateway
Front end portal for clients to enter information, which then triggers a robot to input that information into the back-end system.

Accountant then picks up the information and interacts accordingly with the client.

Removes the need for a middle man.

This solution is built so that the client can put in the information themselves, and then the robot will mimic the tasks that typically the accountant would do.
Why do you need
Practice Gateway?
We are using the robots and the pool of resources to mimic what people do, so the client can do more. This isn't about replacing humans or making services cheaper. The future of work is that the basic tasks will be done by one resource, meaning high-level tasks can be done by the accountant.
It's not about paying less, but about driving the relationship between client and accountant. It's important for the accountant to deliver a quality service to their client and automating core processes will provide the time and resources to change relationships for the better.
Want to learn more about Practice Gateway and the automation opportunities it brings?
As a
Tax Payer
You can use Practice Gateway to:
Easily and safely send tax information to your trusted accountant

Upload and manage personal files and documents

Approve or reject documents and letters from your tax advisers

Store your private data in a protected system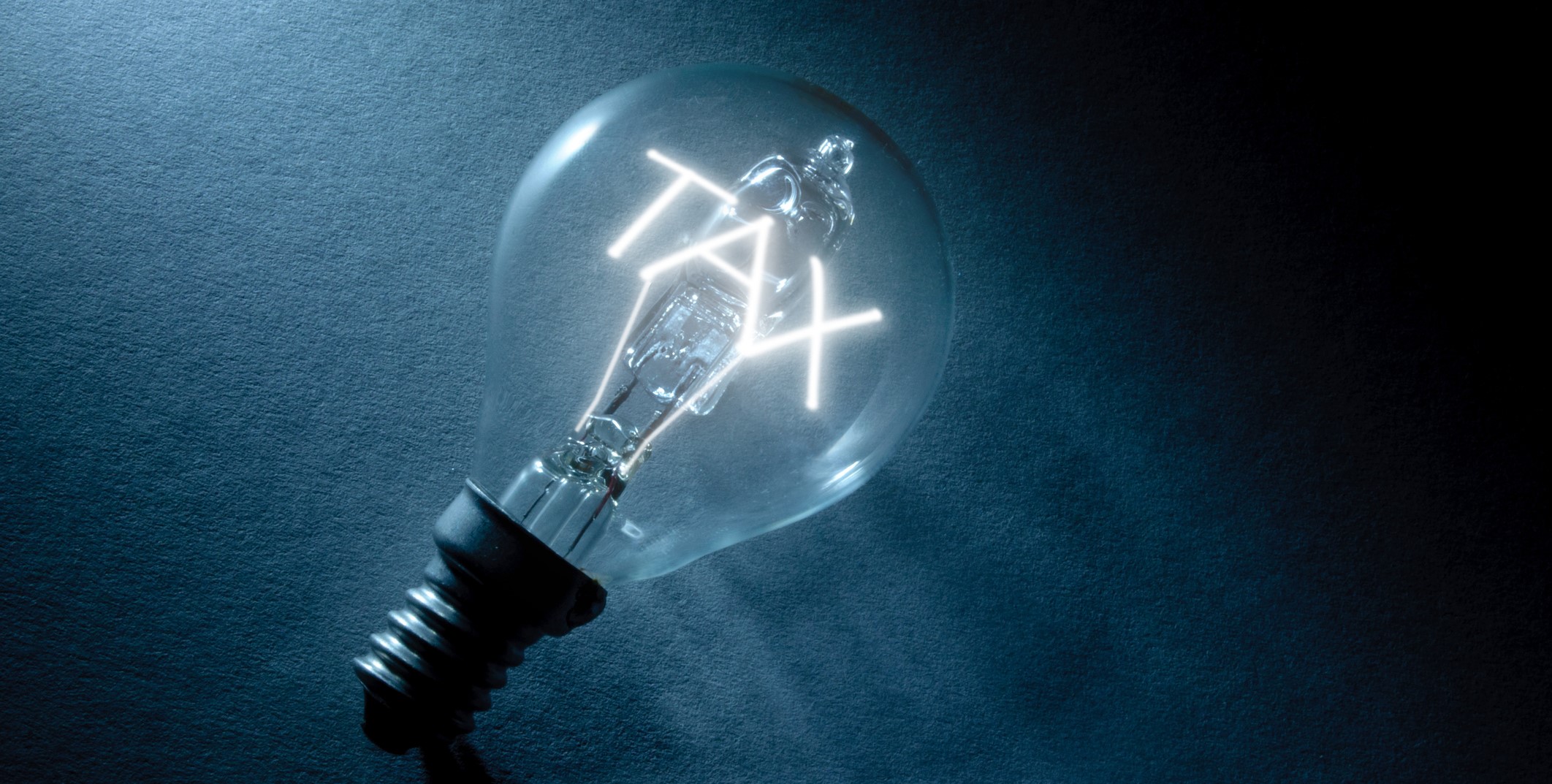 As a
Tax Adviser
You can use Practice Gateway to:
Synchronise client data with your other tax software for accountants

Integrate with SharePoint to store and access client files

Manage document approvals for groups and individuals

Implement client-level security to control user access to data

Perform complex tasks by leveraging Practice Gateway automation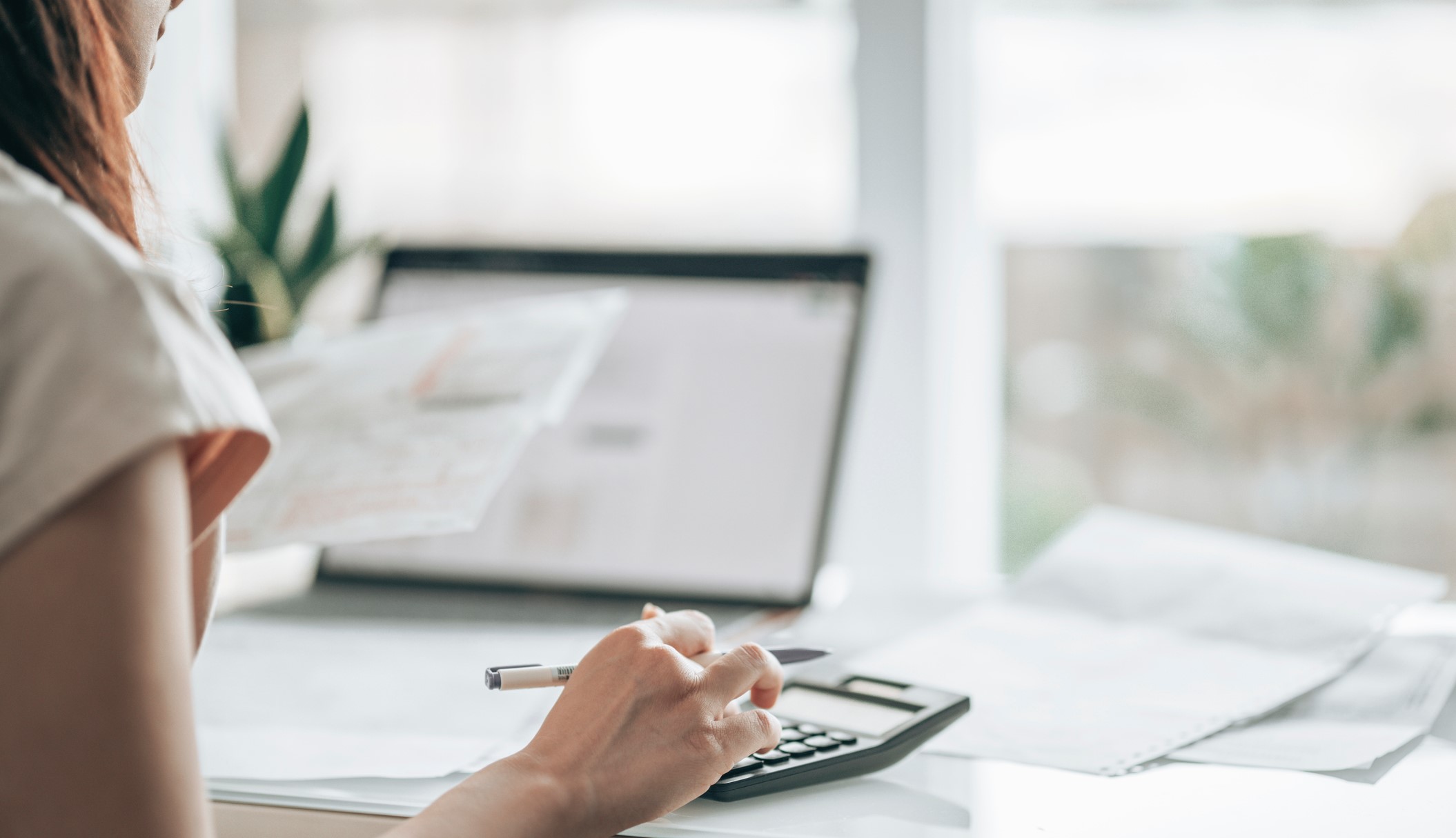 As an
Accountancy Practice
You can use Practice Gateway to:
Simplify business processes by automating data transfer and management

Define email notifications for any data transactions

Create a "single source of the truth" from disparate systems

Configure Power BI reports to expose business insights

Expand your capabilities with modules for KYC checks, power of attorney delegation, and more.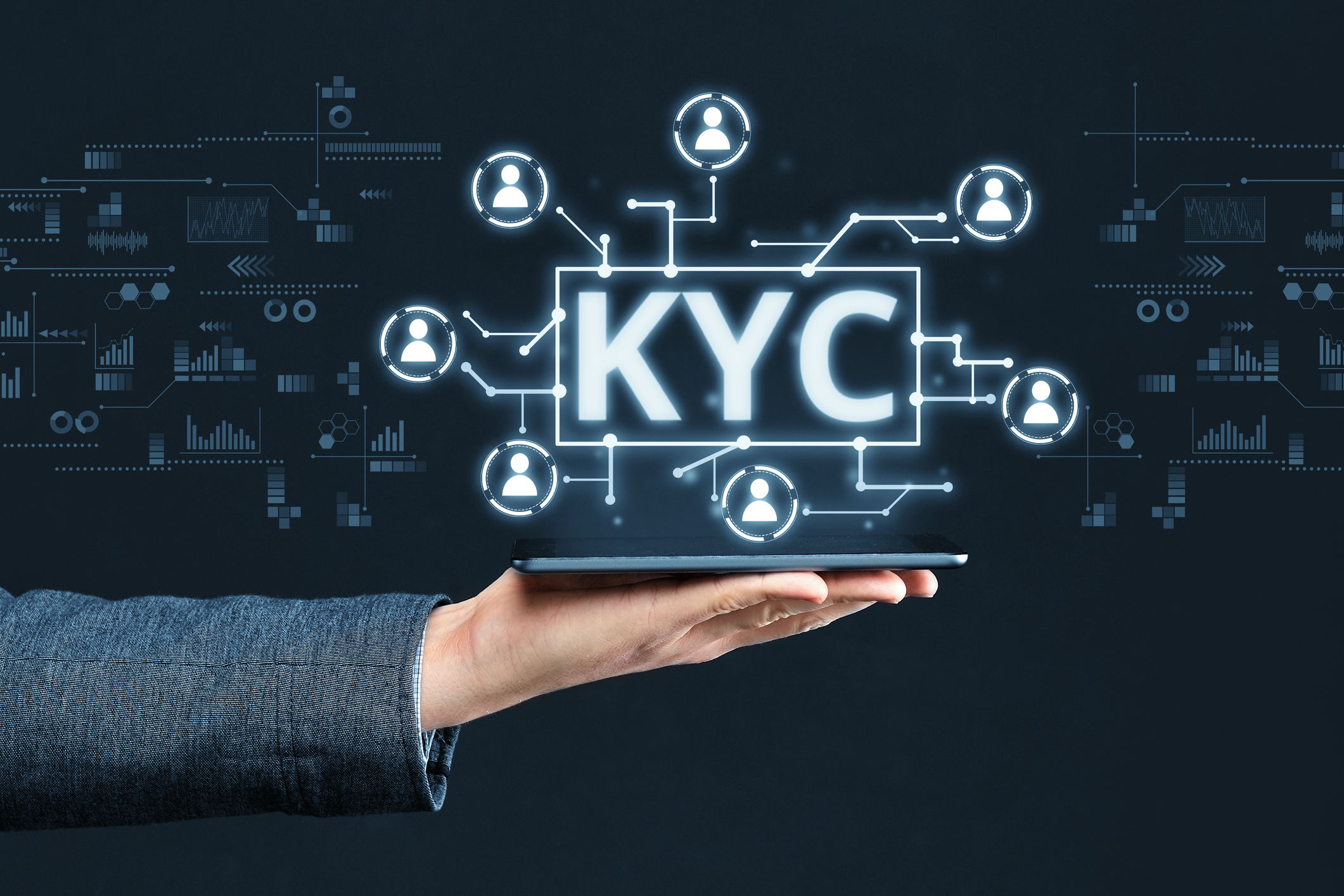 Interested in seeing how it works? Sign up for a free demo by one of our technical experts.