What does it mean to have your business in the cloud?
Digital transformation is the key to growth and longevity, and with that comes conversations about the cloud. There are so many options and platforms available, that sometimes you may feel overloaded with information, and struggle to make a good decision about what's right for your business. Let's make it easy for you: keep it simple with Microsoft Azure.
Azure is a Microsoft platform of more than 200 products and cloud services, designed to solve everyday IT challenges. This smart solution can be tailor-made to suit your business.
The foundations:
Trust your cloud,

operate hybrid seamlessly,

build on your terms, and

be future-ready.
With 95% of Fortune 500 companies already relying on Azure for trusted cloud services, it seems like a great place to start.
Good as Gold
As a Microsoft Gold partner, we believe that businesses can tailor powerful cloud-based solutions by using trusted cloud technology, like Microsoft Azure's Infrastructure as a Service (IaaS), or Platform as a Service (PaaS), to support and maximise business productivity.
Azure is a comprehensive set of cloud services that we use, and encourage our customers to use, which builds, deploys and manages applications through Microsoft's global network of data centres.
There are lots of features about Azure that make it the most reliable and affordable cloud solution, including it having maximum flexibility with scaling up and down as required, and no need for significant capex.
You only ever pay for what you use, which means storage is extremely good value for money. It also supports a wide range of operating systems, programming languages, frameworks, databases, and devices.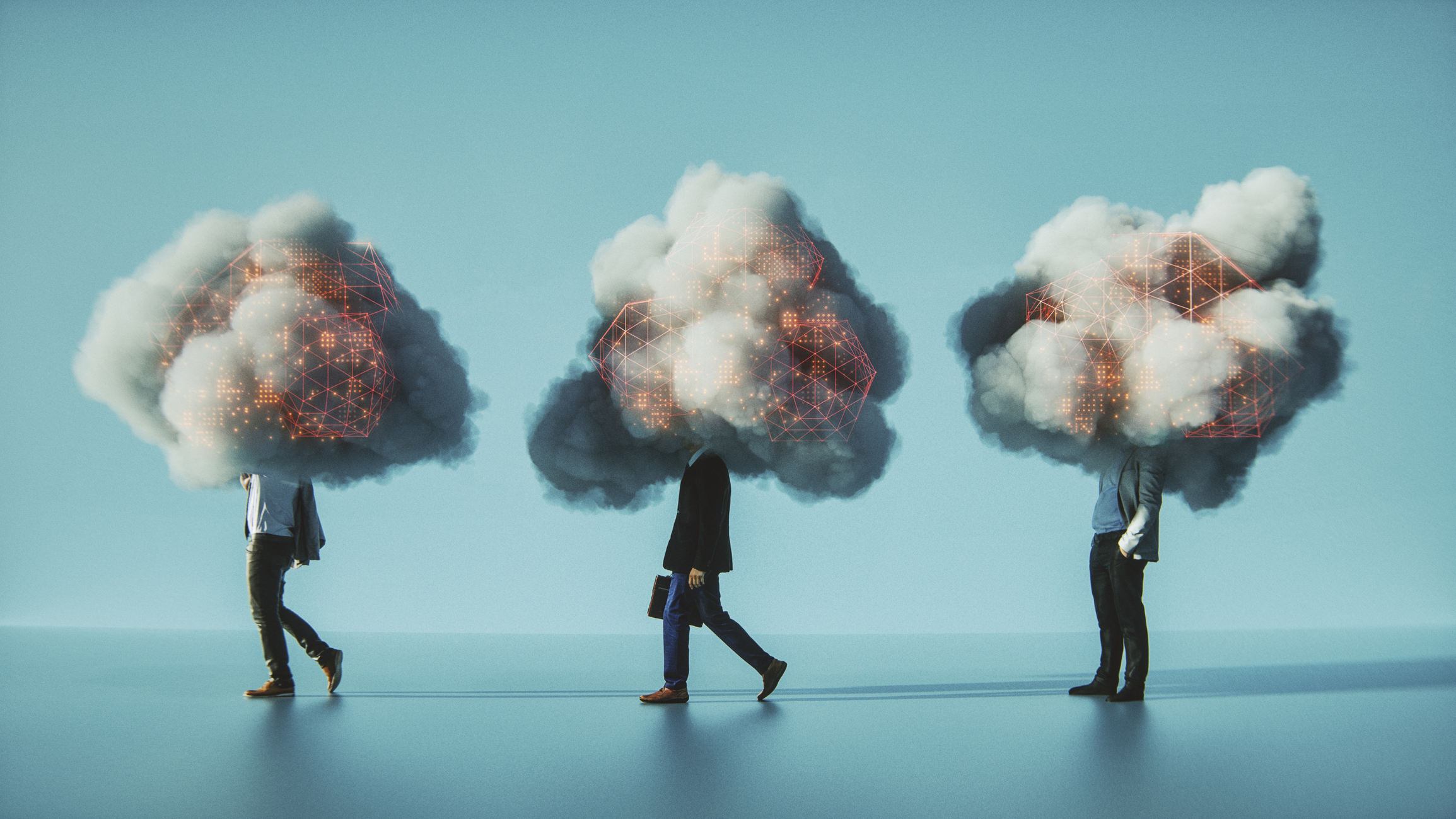 Overcoming the challenges
Moving from a physical environment to a virtual one can seem quite daunting, and too big a change.
Our Technical Consultancy team have the knowledge and experience to transition your business to the Azure cloud platform, increasing your business' critical applications, uptime, performance, and accessibility.
Migrating to Azure can be a complex project, and takes more than just the technical team to bring it all together.
We always want to ensure that our customers are satisfied with the service they are receiving, so not only would we offer a Technical Leader to ensure the solution is implemented as designed, but also a Project Manager who manages the day to day delivery, and overall project lifecycle.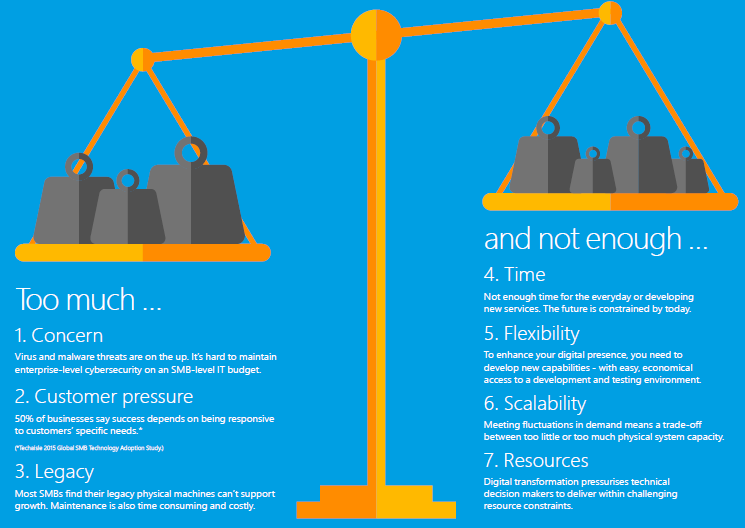 Why T-Tech love Azure
Cost: it eliminates the capital expense of buying hardware and software, and the setting-up and running on-site data centres. The equipment you need for a data centre (server racks, air conditioning units, constant power) adds up very quickly

Speed: provided as a self service and on demand, so gives businesses a lot of flexibility and time

Scale: Azure is on a global scale, can deliver from multiple geographic locations, precisely when you need it

Productivity: takes away from the physical work of setting up hardware and maintaining data centres

Current: Azure is regularly updated to the latest generation of fast and efficient computing hardware so you have new functionality on a daily basis

Reliability: data backup, disaster recovery and business continuity at a reduced cost, because data can be mirrored at multiple redundant sites on the Azure network