Identifying the
reporting problem
Many firms rely on native reporting systems to track their day-to-day progress. The problem with these reporting systems, is that they are often static in content, meaning a lot of manual labour is required to update, change, or refine them. Ask:
Are you carrying too much WIP across your chargeable clients and looking to reduce this substantially?
Is your 'best of breed' Accounting application strategy making it difficult to see the wood for the trees when it comes to client fees?
Are you struggling to understand the total cost to serve across your service lines and which clients are the most profitable?
Is your approach to quotes and pricing of client work intelligent and based on similar practice-wide work package history?
Do you 'long' for a single view of your practice activities from client take-on, through time, expenses and financials?
The
Solution
Data is constantly changing, and reporting on this data needs to be instant, robust, and aligned to all your accounting systems.
Practice Intelligence is a new 'analytics layer' that already supports core practice management applications your practice uses today.
It creates a separate database layer (or Data Lake) that sits over your existing core applications (Dynamics CRM, Practice Engine, Caseware, Alpha Tax, Xero, Digita, CCH, and other core accounting systems).
Instead of complex and costing integration of your core applications, T-Tech extract and unify information across your operational systems into a unique 'analytical format' that enables progressive accounting practices to create that elusive 'single view of the client' practice-wide.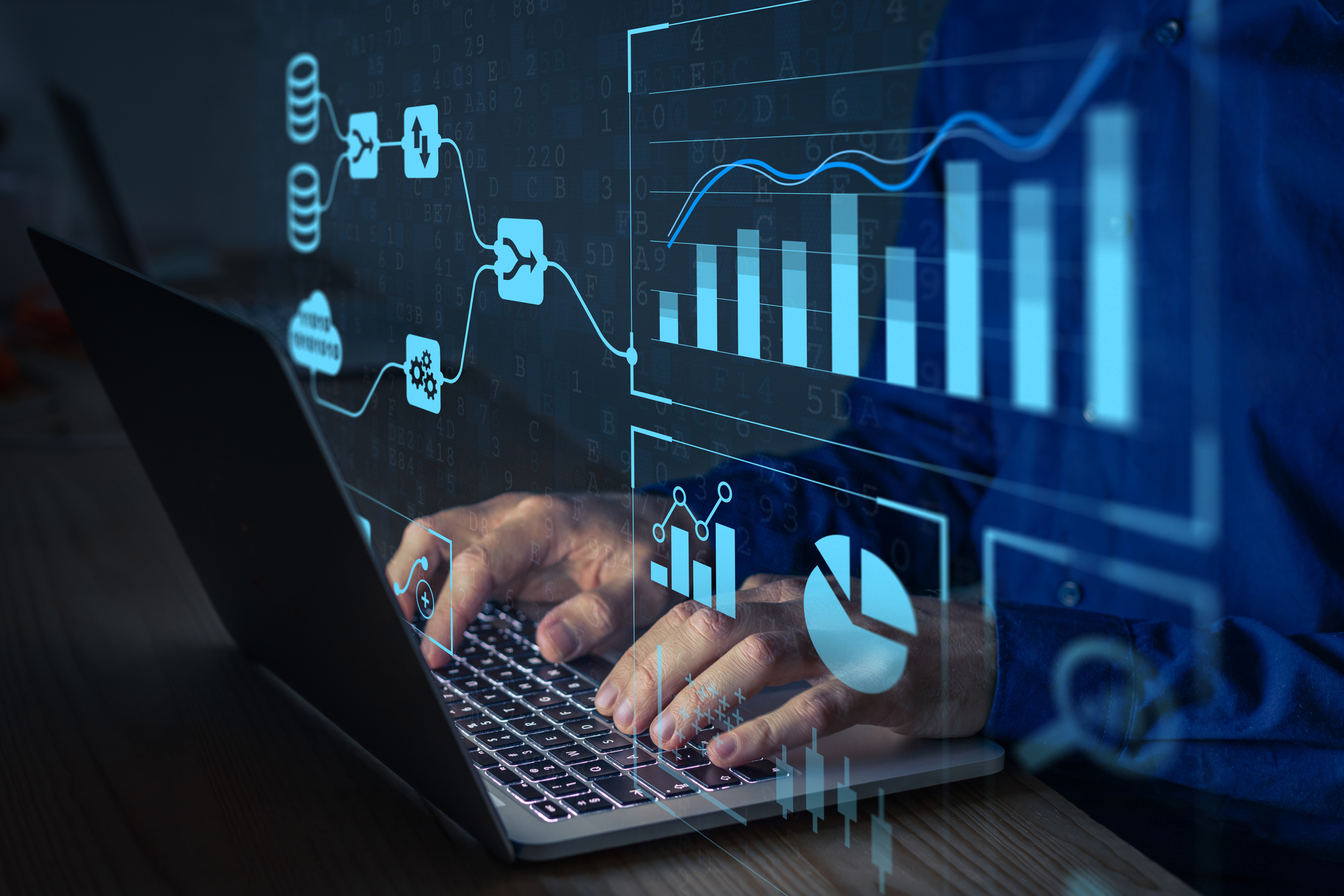 Interactive insights in
Power BI
Power BI is a cloud-based collection of software services, and apps, that work together to turn your unrelated sources of data into coherent, visually immersive, and interactive insights.
This can vary from an excel spreadsheet, to your MailChimp data – Power BI lets you connect these sources; discover and visualize what's important; and then share that with anyone you want.
As with all of the features across Office 365, Power BI also has the industrial strength security wrapped around it.
It's a huge business intelligence platform, designed to let your firm create, share and consume business insights in the way that best serves you.
What are the
business benefits?
Simple and fast

Quick insights and easily digestible reports

One place for discovery and monitoring

Customisable to you

Mobile and tablet friendly

Constantly being improved and developed by MS

Real-time analytics

Less manual effort

Integrated into daily work life
"Finally, an intelligent way for all managers and partners to see up-to-date information on clients and staff members." - Partner, Top 50 Accountancy Firm