Automate
your practice
Practice automation is about lifting some of the administrative burden that all businesses have. Those rather mundane tasks that need to be completed in order to deliver the real work.
Clients expect more and more from their service providers, making technological flexibility and work-place productivity paramount in staying on top of demand and ensuring all resources, not just billable ones, are making an impact.
By facilitating a working environment that is not only productive and client-centric but is reinforced by a platform that supports growth and innovation, the Virtual Workforce is helping businesses to achieve just this. We work with the accountancy sector to make this a reality rather than a vision.
The
Virtual Workforce: how it works
Underpinned by the power of the Microsoft Azure Cloud, Software Robotics and Artificial Intelligence, the Virtual Workforce emulates the actions of human workers within any system or application, providing infinite improvement to productivity and service.
It slots in alongside your existing systems non-disruptively, utilising any existing application or interface. Crucially, this also means that it can work alongside any future functions you might chose to adopt, ensuring your business has a framework that can support growth.
Additionally, a cloud-based platform is infinitely scalable – both up and down. By leveraging the "as a service" model, the Virtual Workforce emulates a "pay as you go" workforce that can be deployed to meet demand as it fluctuates.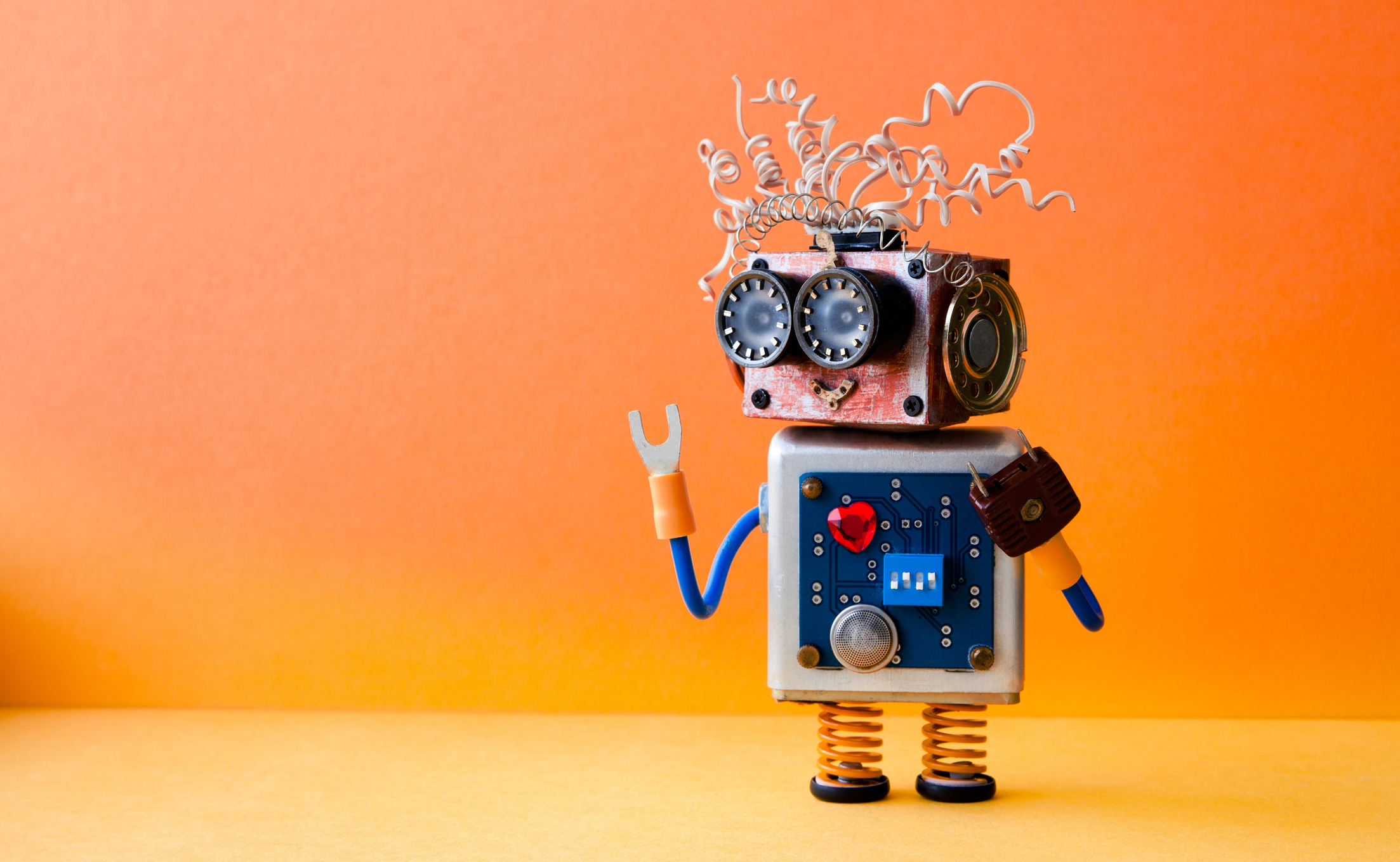 Why T-Tech
and The Virtual Workforce?
T-Tech have partnered with Blue Prism who are leading the way with this technology. We are leveraging our expertise in Microsoft Cloud services and the accountancy sector know-how to bring this offering to practices that want to power their most expensive resource to do the work that makes an impact.
The Virtual Workforce comes armed with a cognitive edge. This means that it will constantly evolve to leverage the latest enterprise capabilities.
By providing an environment that fosters growth and enables companies to make a step-change in productivity, the Virtual Workforce ensures companies sit on a foundation that can accommodate change and a workforce that can adjust to meet demand.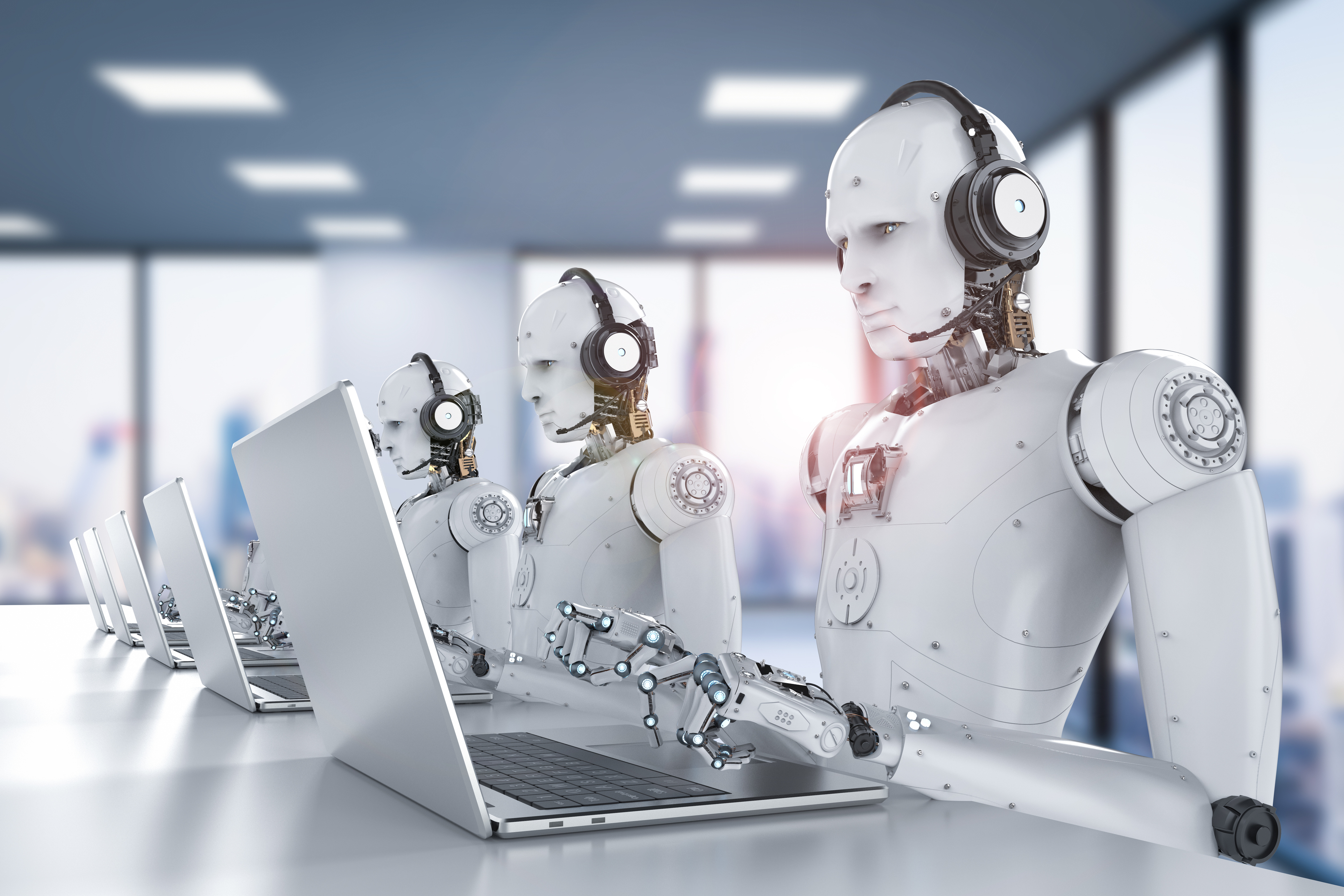 "Adopting a virtual workforce has not only improved our business efficiency, it has provided on demand support indefinitely..."
Find out more about how we can make an impact.