Speed up your processes
Often our clients don't have the time or expertise to manage the delivery of a project. We know that this is frustrating for them, because it slows down processes across the business and ultimately leads to less productivity.
Our experienced team of Business Consultants can manage the life of a project, from the beginning stages of planning, to the delivery of the project, and right through to post implementation support. We make sure to provide them with regular project reporting and support, so that delivery of the project meets expectations.
It is important that the customer recognises their responsibilities too, and this is agreed right from the start of any project.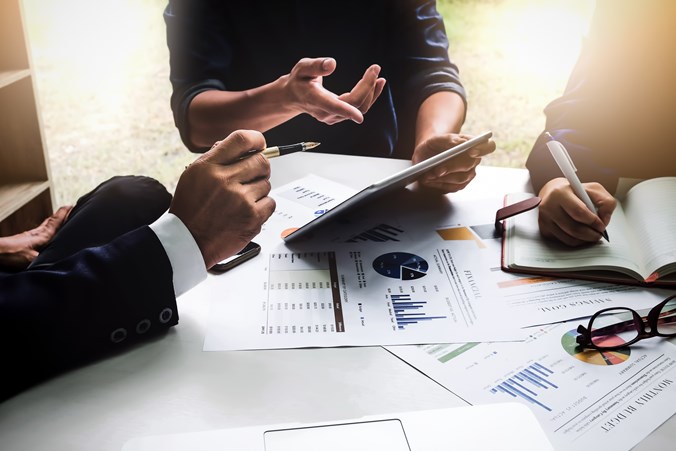 We usually break down the Project Management into 2 parts:
Project Management Office (PMO)
If your business has a number of projects running, it may be hard to maintain management of each of these projects. Our consultants would come in and organise this for you.
This includes
:

mapping out all the projects and then interdepending the relevant ones, in order to track them on a larger scale; ensuring everything is aligned to the strategy and business vision, and making sure all of the projects are following the same methods and tools so there is consistency throughout the projects.
They would manage all these things using reporting tools such as reporting structures, project tools and templates, status reports, and communication channels.
PMO should be a resource for individual projects – the second part of the breakdown – to make it easier for our clients to maximise productivity when there are several different projects going on at one time.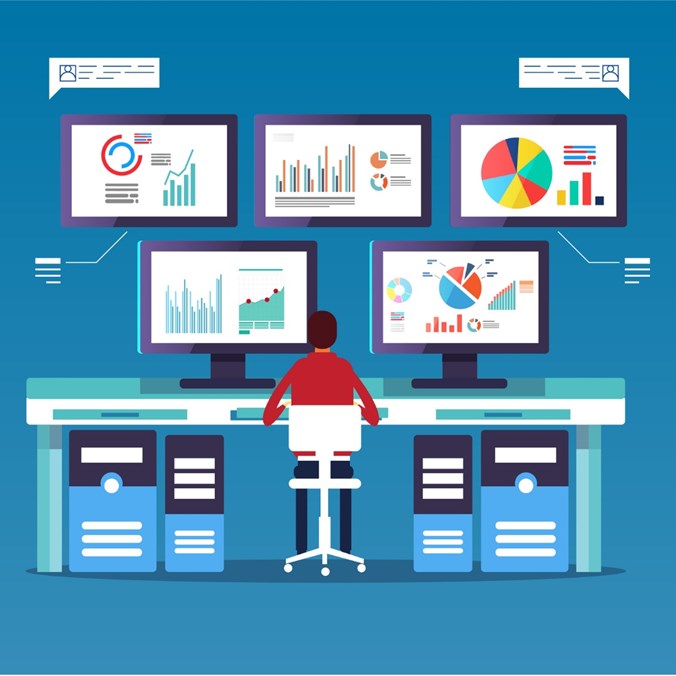 Managing the delivery of individual projects
Managing individual projects requires working very closely with our clients to thoroughly understand their project objectives and scope.
Initially, we would carry out a detailed planning phase, which includes understanding more about the client's needs. Then we would map the stakeholders to get a better understanding of who is integral to the success of the project, which would then lead to developing a full project plan.
After this, we will focus on change management activity, communication plans, tracking progress against the original plan, reporting to senior stakeholders, and mitigating any issues that might occur.
As the project comes to an end, we will then report on progress and success, as well as lessons learned for future projects, which we will feedback to the client.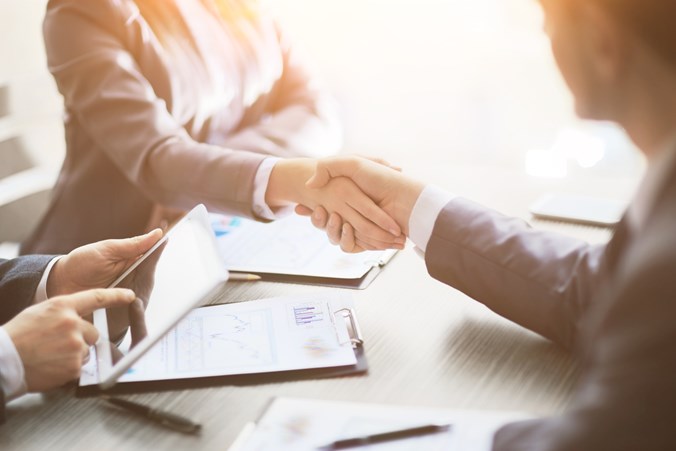 Change Management
All projects require some type of change and therefore managing change proactively from the start of the project is very important.
Change activities focus on the people within the organisation and can include:
Reviewing roles and responsibilities

Training needs analysis

Designing and delivering training

Communications planning and delivering the plan

Change champions – identifying and developing

Working with the leadership to articulate key messages
Understanding the culture of an organisation is essential and this should be used to inform change activities.