The key to change
Businesses sometimes struggle with the concept of change – they know that changes need to be made, but they don't know where to start.
Requirements gathering and solution design:
We start by gathering input from relevant project stakeholders, with the aim of obtaining agreement on project background, scope and key deliverables, success criteria, risks, approach, project governance, and so on.

We then extract the key business challenges. The challenges acknowledged will form a significant part of the analysis and the process change recommendations, which we will then present to management.
We have considerable experience managing a tender process for our clients including:
Writing up the requirements gathered into an RFP document

Approaching potential suppliers for response, r

eviewing these and selecting the right provider

Managing the third party provider, on behalf of the client, when they don't have the time or resources to do it internally.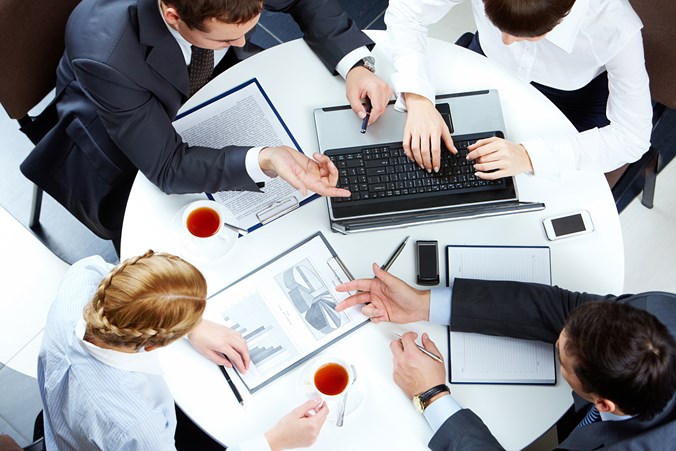 Efficient processes
Following the requirements gathering and to better understand your business's current 'as is' system, we will map out the full end-to-end process, making it as easy as possible for you visualise.
Documenting the process will help the department or individual come to a single, preferred way of working.

We us process maps which include information such as tasks, processes, and decisions carried out by specific individuals, departments, third parties, and systems.

This allows for us gather recommendations for improvement, before presenting them to management to make change decisions.

With process redesign, we look at what the business wants to achieve and, then make recommendations based on this. For example, if a system isn't working for a business it might be that the process used isn't the most efficient.

By reviewing these processes we can refine and reprove how it operates, to make it more efficient.