Pro-active IT support
Today, employee productivity relies heavily on access to the right applications and data. When the IT fails, employee productivity plummets.
Supporting all users with their computer and laptop issues can be a timely task for in-house IT teams, particularly with a large number of users distributed across different locations. That's why many of our customers rely on our IT Support Services to make sure the lights are kept on.
With a choice of Service Agreements to meet your needs, we have qualified engineers who can get to your users quickly. They have local access to parts and loan equipment, and are certified to support and repair PCs from all major manufacturers. Our IT Service Desk engineers are reliable and consistent in their work, and go above and beyond to deliver the best service to our customers.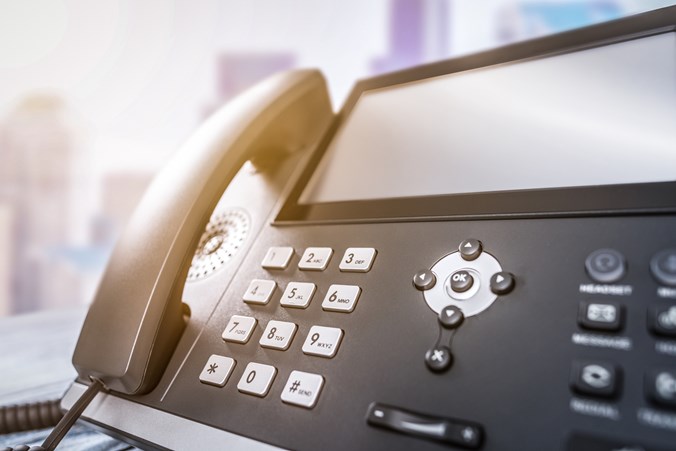 Desktop & IT Support Services
Regular on-site engineers and visits

Expert team of reliable engineers

Consistent monthly fees allowing for budgeting

24x7 Helpdesk, for Phone, Email or Onsite support

Block hours

Application and operating system patching

Responsive team, with calls answered within 8 seconds

Service delivery management

Desktop management services including image and application management, and spares and stock management

Out of Hours service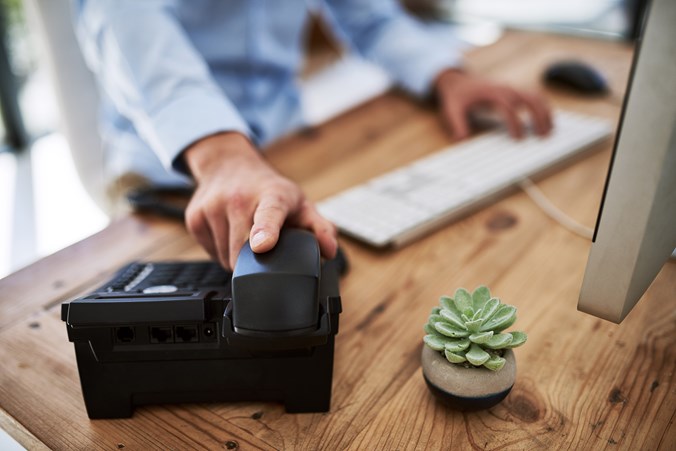 Client satisfaction
The Service Desk function for the logging and managing of incidents problems, service requests and change requests.
They will receive incidents and service requests from users, and manage events received from the monitoring managed service.
But the Service Desk aren't just there to prevent and resolve issues; their pro-active approach toward our customers' needs increases customer productivity, enabling business growth and client satisfaction.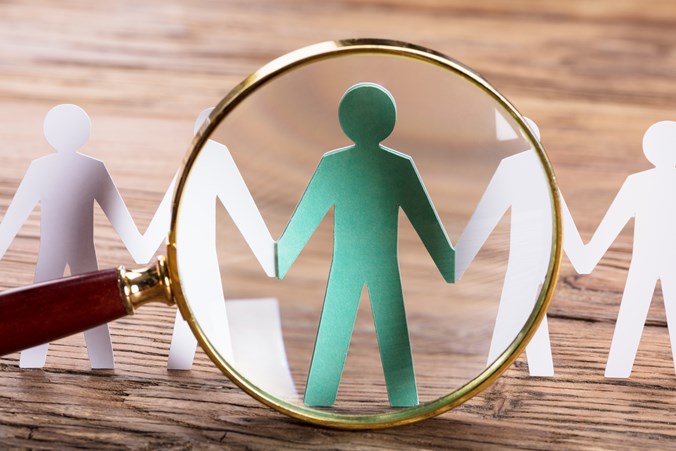 Are you looking for quality IT Support? Speak to one of our experts today, and learn how to make IT within your business stress-free.