Collaboration is key
In the modern workplace, people want a fast and easy way to work, where they can access all of their resources in one, centralised place.
Microsoft 365 provides the tools that every employee requires and prioritizes maximising productivity. What's great about Microsoft is that they are always updating and improving the M365 suite with new features, to make it as user-friendly and relevant as possible. This with the added protection of built-in security provides a safe and collaborative environment.
Whether your employees are working online or off, from a computer, tablet, or phone, there's better control over data and compliance, with privacy and transparency. It is driving productivity and efficiencies to new heights via its regular updates in Teams, Power BI, SharePoint, and its latest release Viva. The sky is the limit.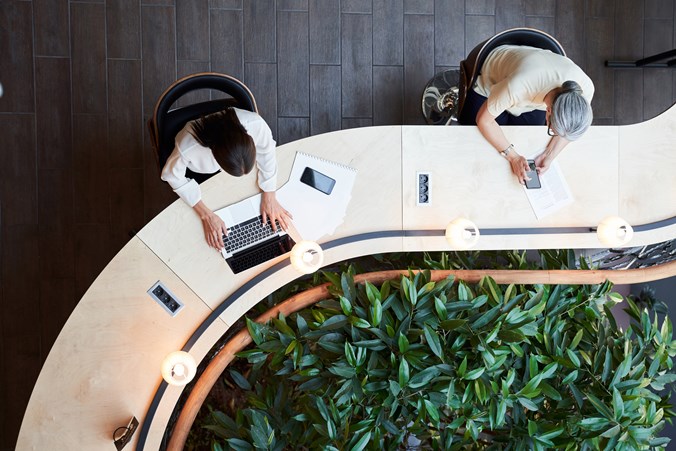 The modern workplace
The workplace is constantly evolving - there are currently more than 100 million commercial monthly active users on Office 365, and more than 500 million Windows 10 devices in use.
Microsoft 365 is the best-of-breed, modern workplace solution. As we all balance the new hybrid model, this is the glue to keep the working day bonded together.
To accommodate for the largest enterprise, to the smallest business, Microsoft bring Microsoft 365 Enterprise and Microsoft 365 Business.
We work with both levels and are well placed to advise on what solutions from the Microsoft suite would be most suitable to your business.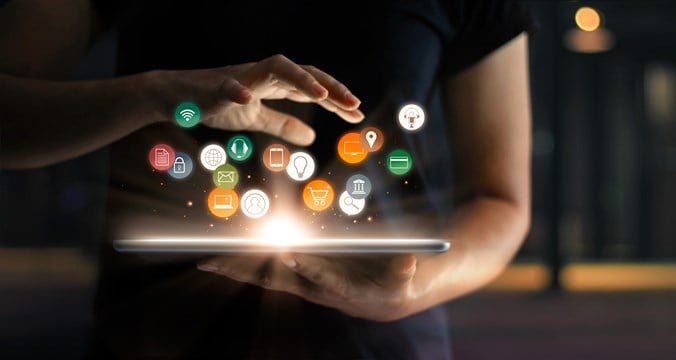 Finding your perfect Microsoft 365 solution
We work with our customers to come up with the most suitable and scalable solution for their business.
Our technical consultants position themselves within your business to gain insight into your current infrastructure and plan how to migrate with as little impact to end-users as possible.
To break it down we will:
Design a detailed solution and plan

Implement the changes required

Manage the change and report on progress

Work with your staff to ensure a coherent and smooth transformation

Handover of the project to support once complete

Continued support with any other queries or questions
10 reasons T-Tech love M365
Reliable: always be up and running because everything is in the cloud. So if your computer crashes, you don't have to worry about your data

Security: built-in security

Compliance: regulations are always changing so Microsoft makes sure it maintains continuous compliance

Hybrid: you can work anywhere, at anytime, on any device.

Organised: all your data is stored in one place, and is easy to access

Cost-effective: depending on how often you change your number of users, the cost is consistent

Licensing: you don't need to worry about having the most recent licensing, Microsoft has it covered

Single sign on: log on once and you have access to 25+ applications

Updates: Office 365 always brings new, practical, and exciting features including Microsoft Viva the ultimate employee experience platform which is now generally available

Storage: no need to worry about constantly deleting your emails; the cloud will hold a much larger storage space for you